Tri-C President on Redesigning the Community College Experience
Michael Baston discusses higher education on Illumination podcast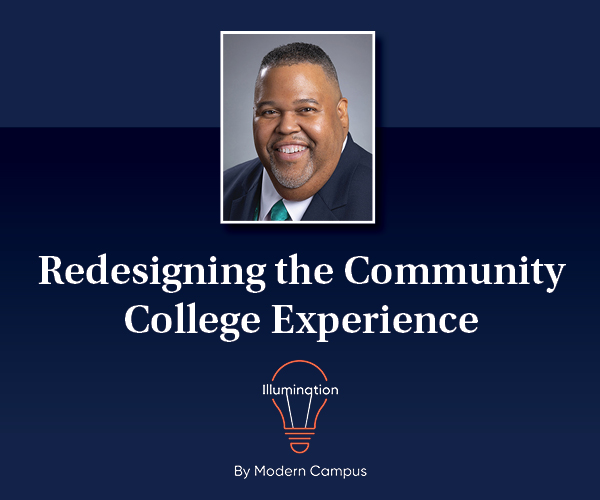 The American workforce is changing. American lifestyles are changing. And with that, the American educational system must also change.
Cuyahoga Community College (Tri-C®) President Michael A. Baston recently appeared on the Illumination podcast to discuss what students expect from higher education in the modern era and how these expectations impact community colleges in particular.
Baston talked about the need to redesign the community college experience to better serve current and future students. He referenced his own recent experience gathering information throughout the Tri-C community during his first 100 days of listening, learning and engagement.
He also spoke about the importance of adopting a flexible approach to education, expanding certificate programs for nontraditional students and other changes that will impact higher education in the coming decade.
February 21, 2023
By Erik Cassano, 216-987-3577 or erik.cassano@tri-c.edu