Tri-C President Highlights Need for Evolution in Business
Michael Baston writes about importance of meeting changing customer needs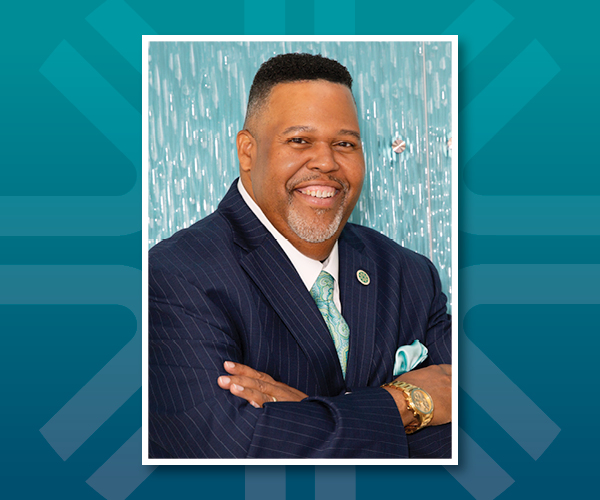 Throughout its 60-year history, Cuyahoga Community College (Tri-C®) has evolved to meet the changing needs of the region and workforce.
Business owners must also adapt amid changing conditions or risk falling behind.
Tri-C President Michael A. Baston writes in Smart Business Magazine that business leaders must continuously gauge the needs of their customers and commit resources to meet those needs.
"That trap leads to a loss of relevance and, eventually, the decline and possible downfall of the company," Baston said.
Baston also stressed the importance of investing in technology at the right time and how strategic partnerships can create mutually beneficial results around a common goal.
"Many partner schools and businesses have helped Tri-C meet its goals over the years," he said. "We have articulation agreements with dozens of colleges and universities, creating pathways to bachelor's degrees for our students. Plus, our Workforce, Community and Economic Development division works tirelessly to build and expand workforce training partnerships with many of the region's biggest employers."
Read the entire column at sbnonline.com.
Baston is a regular contributing author for Smart Business Magazine. Read his previous columns about:
October 10, 2023