Tri-C President discusses transportation shortage
Michael Baston writes about College's efforts to address issue through recruitment, training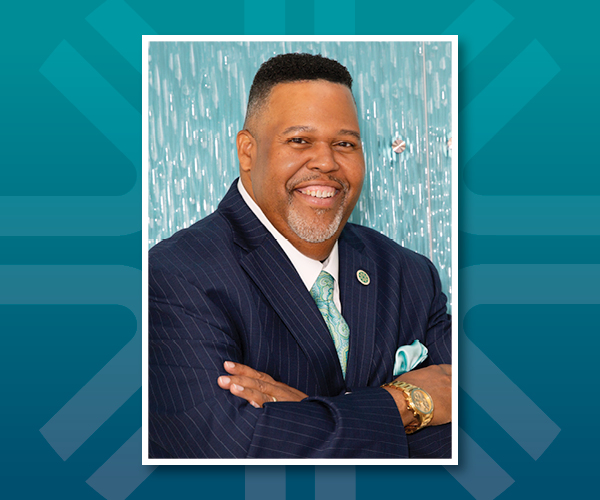 As the national transportation industry stalls, Cuyahoga Community College (Tri-C®) strives to be a driving force for recruiting new talent.
Both the trucking and mass transit industries are experiencing a shortage of workers due to an aging pool of employees and a lack of newcomers willing to take the wheel. Recognizing this growing problem, Tri-C is focused on increasing enrollment at its Transportation Innovation Center (TIC) in Euclid, where more than 100 students train each year.
"We are proactively going into our communities to find the people who will, quite literally, move our nation into the future," Tri-C President Michael Baston said in a recent column for Smart Business Magazine. "And they will not only move our nation forward, they will build a future for themselves and their families with a high-paying, stable career that lasts for decades."
The TIC offers hands-on training in truck driving, forklift operation, warehouse logistics and more. But Baston acknowledges more drivers are still needed in the seats — and the College will continue its efforts to bridge the gap and help the industry keep on trucking.
Read the entire column at sbnonline.com.
Read previous columns from Baston about:
April 10, 2023