Tri-C President Aims to Help Students 'Recognize Their Passion'
Michael Baston shares vision for College in interview with Ideastream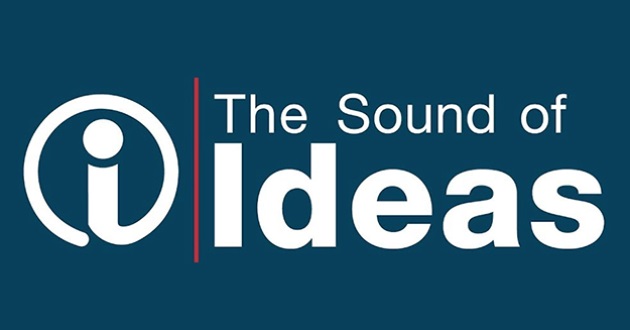 Just as Cuyahoga Community College (Tri-C®) President Michael Baston is getting to know the regional community, the public is getting to know him.
On Tuesday, Aug. 10, Baston appeared on WKSU's "The Sound of Ideas" to discuss his focus while beginning his tenure and how his first month has progressed.
Baston told host Gabriel Kramer that he seeks to inspire Tri-C students to achieve their goals while also providing them with the support to succeed.
"The main goal is helping students recognize their passion," he said. "What is your purpose? How are you going to make a contribution? How do we get you on the path to your prosperity and help you live your American dream?"
Baston said he was familiar with Tri-C when he submitted his candidacy and felt that his background aligned with the College's role as an economic engine for the region.
"I've seen the collaborative spirit, the spirit of innovation at Tri-C, and was very impressed by the diversity," he said. "Northeast Ohio is poised to grow and see businesses and investments help this region. I felt like this was a place I could bring my skills and talents."
Baston also spoke about his journey from attorney representing social justice and academic organizations to college administrator, how the COVID-19 pandemic has changed higher education, and his vision for expanding the ways in which Tri-C supports aspiring entrepreneurs.
Listen to the interview at Ideastream Public Media. 
August 11, 2022
By Anthony Moujaes, 216-987-3068 or anthony.moujaes@tri-c.edu