Tri-C Launches Project Promoting Health Care Careers
JaNice Marshall discusses career pipeline solutions in Diverse: Issues In Higher Education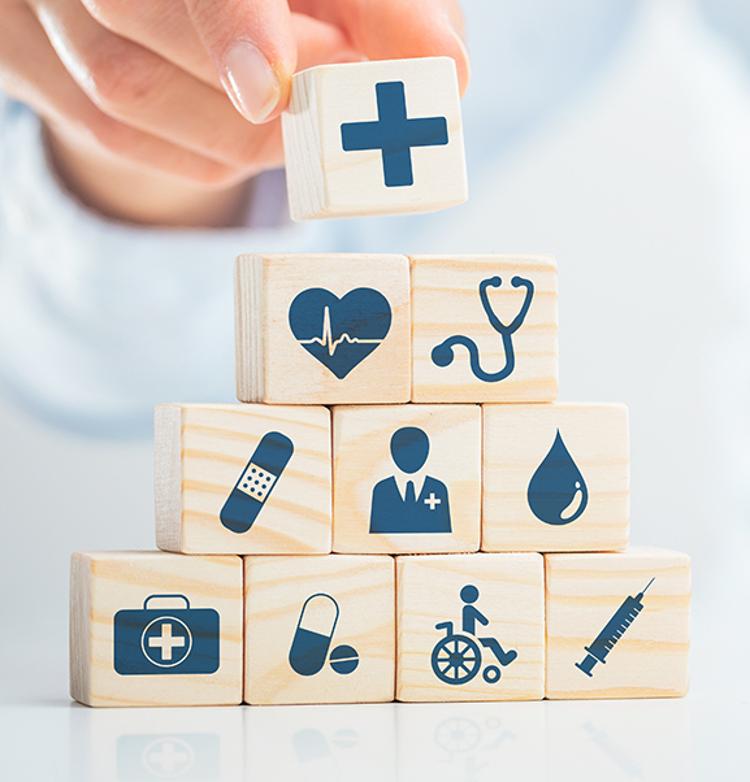 Northeast Ohio has a big health care industry — but not enough workers to fill its open positions. To help close the gap, Cuyahoga Community College (Tri-C®) has launched a project educating potential students on careers in medicine.

In 2021, Tri-C was one of four institutions selected for a Professional Learning Communities (PLC) project through Achieving the Dream (ATD). In a recent column in Diverse: Issues In Higher Education, Tri-C's JaNice Marshall explained how the project has led to more dialogue between the College, Cleveland Metropolitan School District and Northeast Ohio Regional Tech Prep Center.

"We have established a more cohesive alignment of partners who are working to build broader awareness, exploration and preparation for academic and career success for middle and high school students in Cleveland," said Marshall, Tri-C's vice president of Access and Community Connections.

ATD is a national nonprofit dedicated to supporting community college students of color and from low-income backgrounds.
October 28, 2022
Noelle Bye, 216-987-4747 or noelle.bye@tri-c.edu