Tri-C Joins National Study Funded by $1.5 Million Grant From Gates Foundation
Study to expand understanding of gateway course benefits for Black, Latinx, Indigenous and Pell-eligible students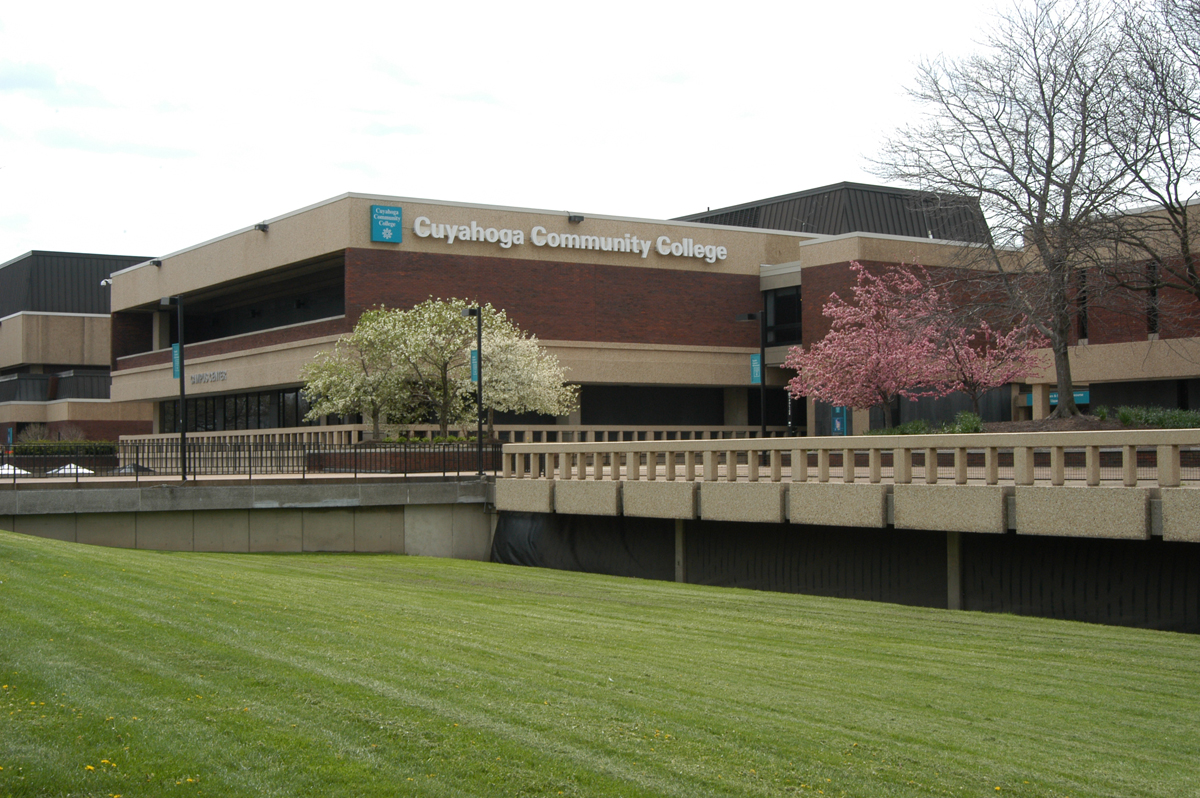 Cuyahoga Community College (Tri-C®) is partnering with the Association of College and University Educators (ACUE) on a new national study made possible through a $1.5 million grant from the Bill & Melinda Gates Foundation.
Tri-C faculty will join more than 1,500 educators nationwide in a study that examines the relationship between evidence-based teaching practices, faculty mindset and student outcomes. In addition, up to 30 Tri-C faculty will have the opportunity to earn ACUE's nationally recognized credential in effective teaching practices. Collectively, more than 80,000 U.S. students stand to benefit.
"We are proud and excited to participate in this groundbreaking national study," said Lindsay English, assistant provost at Tri-C. "Student success is central to Tri-C's mission, and we look forward to learning more about how quality teaching can reduce barriers and improve grade performance for all students."
Tri-C is one of 10 institutions partnering with ACUE to ensure quality education for all students and reduce barriers that perpetuate inequitable outcomes for Black, Latinx, Indigenous and Pell-eligible students.
Other participating institutions include: 
Borough of Manhattan Community College, City University of New York 
California State University, Northridge
Cincinnati State Technical and Community College
Georgia Southern University
Ivy Tech Community College
Lorain County Community College
North Carolina A&T State University
University of Hawai'i at Manoā
University of Houston
Previous ACUE research has linked evidence-based teaching to improved grades, higher completion rates and narrower equity gaps by race, ethnicity and socioeconomic status.
"ACUE-credentialed faculty close equity gaps and measurably improve student outcomes," said CEO Scott Durand. "This major national study [will] further explore the transformative impact faculty can have on student success when equipped with evidence-based teaching practices and digital tools."
The study begins in early 2022, with preliminary findings expected in early 2023.
February 08, 2022
By Anthony Moujaes, 216-987-3068 or anthony.moujaes@tri-c.edu