Tri-C Joins National Cohort on Workforce Transformation
Signal Cleveland story highlights collaboration aimed at strengthening workforce innovation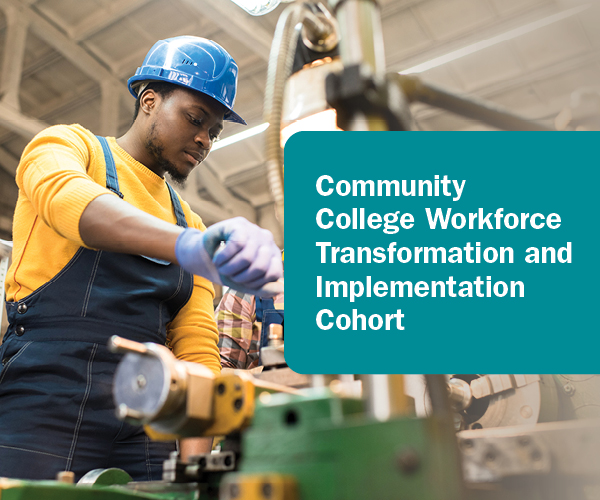 As a national leader in workforce innovation and training, Cuyahoga Community College (Tri-C®) will participate in a two-year project that aims to advance instruction and earning potential for workers.
The Community College Workforce Transformation and Implementation Cohort consists of 15 two-year colleges from across the country, led by New America. The goal of the initiative is to "build a system that supports people retraining for jobs that are available and can sustain a family."
The cohort will center its work on three areas: building the capacity of colleges to meet current economic demands in their communities; gathering data and tracking metrics; and funding, including paying for the startup costs of new credential offerings.
Given Tri-C's commitment to economic mobility for all Northeast Ohio residents, the cohort's emphasis on racial equity aligned with Tri-C's mission, according to a story on Signal Cleveland.
"We want to make sure that people have access to Tri-C, access to our training programs and access to better life outcomes," said Shana Marbury, executive vice president of Workforce, Community and Economic Development.
Cohort members will meet in person twice before the program concludes in 2025, with monthly half-day workshops set to begin this fall.
Read the story at signalcleveland.org.
August 02, 2023
MEDIA CONTACT: Anthony Moujaes, 216-987-3068 or anthony.moujaes@tri-c.edu