Tri-C JazzFest: The Doctor Is In
Creative jazz organist Dr. Lonnie Smith promises an otherworldly performance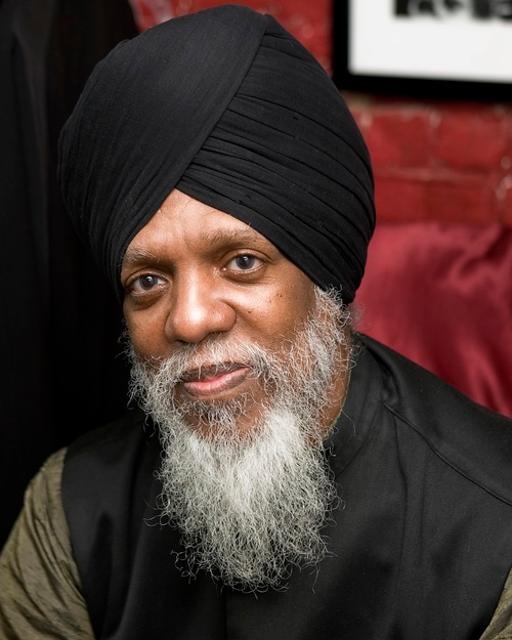 More than five decades of jazz, blues and R&B cement Dr. Lonnie Smith's status as an authentic master and guru of the Hammond B-3 organ.
The 75-year-old was blessed with the gift of music at an early age. Through his mother, he was exposed to gospel, blues and jazz. By completely immersing himself in the records of Wild Bill Davis, Bill Doggett and Jimmy Smith, he was able to find his own musical voice.
Thus started a career that has seen Smith featured on more than 70 albums while being hailed as a jazz icon by a slew of music publications.
The legendary performer is set to take the stage at this year's Tri-C JazzFest Cleveland, presented by KeyBank. The show is set for 10:15 p.m. Friday, June 29, at the Allen Theatre at Playhouse Square.
Smith tackles covers and originals with the same dedication. Color, texture and atmosphere are as important to him as the melody, harmony and rhythm. His band acts as a direct extension of his organ work.
He catches the attention of the audiences from the first note, conjuring up unusual sounds on the electric keyboard on top of his B-3. The experience resonates with casual listeners and jazz aficionados alike.
Jazz Times magazine describes Smith as "a riddle wrapped in an enigma wrapped in a turban," a reference to his trademark headwear.
Tickets to the show are $35 and can be purchased through the Playhouse Square Box Office at 216-241-6000 or www.playhousesquare.org. It is one of eight ticketed concerts at the 39th annual festival.
Visit www.tri-cjazzfest.com for a full list of concerts as well as information on free events and activities during the festival.
Tri-C JazzFest Cleveland is presented by KeyBank and made possible by Cuyahoga Community College, the National Endowment for the Arts, the Ohio Arts Council, Strassman Insurance Services Inc. and a growing list of donors and members.
June 05, 2018
John Horton, 216-987-4281 john.horton@tri-c.edu