Tri-C Hosts Quarterly Gatherings for Regional Business Leaders
President Michael Baston to keynote inaugural breakfast Oct. 21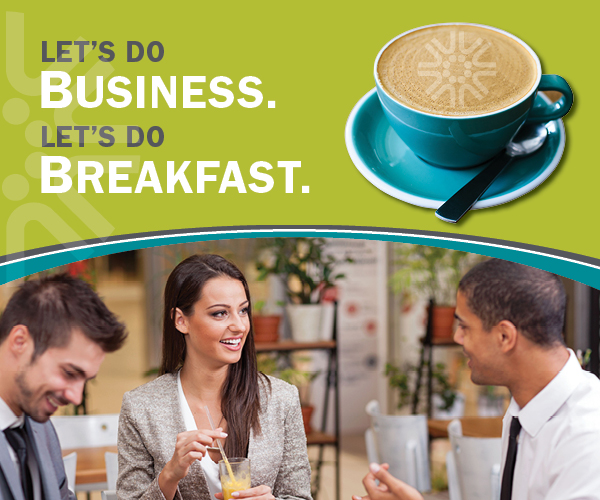 Beginning this month, the Eastern Campus of Cuyahoga Community College (Tri-C®) will bring regional leaders together to promote positive movement and continued improvement throughout Northeast Ohio. 
"This Is Business. This Is Breakfast." will connect and engage business, industry and community leaders in quarterly events designed to provide opportunities for collaboration, problem-solving, networking and professional development. 
The inaugural meeting takes place Friday, Oct. 21, 7:30-9:30 a.m. at Corporate College® East (4400 Richmond Road in Warrensville Heights). 
Keynote speaker Michael Baston, president of Tri-C, will discuss how educational institutions must develop deep structural partnerships with business and industry in order to serve as catalysts for economic mobility, workforce innovation and community vitality. 
Tri-C created "This Is Business. This Is Breakfast" to engage local chambers of commerce in essential conversations regarding the implications and lasting impacts of COVID-19, economic uncertainty, equal justice and opportunity concerns.  
Register online to attend. Contact Denise Milhollan at denise.milhollan@tri-c.edu or 216-987-2384 for more information. 
Additional "This Is Business. This Is Breakfast" events are planned for Dec. 2, Feb. 3 and April 7. 
October 07, 2022
MEDIA: Contact Anthony Moujaes, 216-987-3068 or anthony.moujaes@tri-c.edu