Tri-C Holds Inaugural Women's Summit
Register now for the free virtual event taking place March 26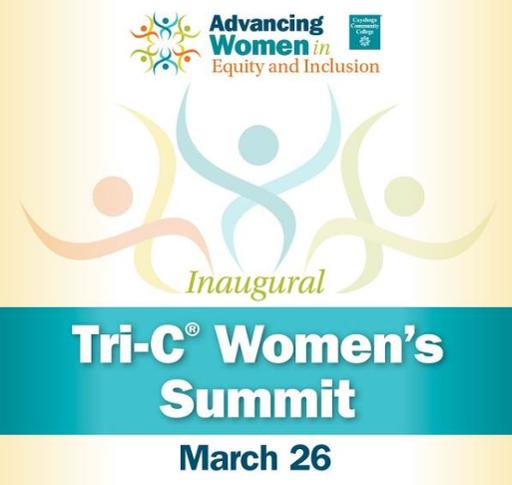 Cuyahoga Community College (Tri-C®) will celebrate Women's History Month with a free virtual summit designed to inspire, motivate and empower women in their daily lives. 
The inaugural Tri-C Women's Summit will take place from 10 a.m. to 1 p.m. Friday, March 26. Registration is required at tri-c.edu/WomensSummit. Links to the online sessions will be emailed to registrants the week of the event. 
Conference sessions will focus on a variety of topics that include balancing priorities, building emotional well-being, and creating educational and occupational opportunities. Presenters comprise more than a dozen female executives from the community. 
The summit is titled "Dare to be Powerful: Inspiring Women to Use Heart, Voice and Mind." The opening address will be delivered by Jerry Sue Thornton, president emeritus of Tri-C. 
An optional networking lunch hour will follow the event and continue until 2 p.m. 
The summit is part of Tri-C's Advancing Women in Equity and Inclusion initiative, which provides information, services, programming and training to address matters of concern to women.
March 12, 2021
John Horton, 216-987-4281 john.horton@tri-c.edu