Tri-C Health and Wellness Coaching Program Gains National Board Approval
College becomes one of two programs in Ohio to earn the designation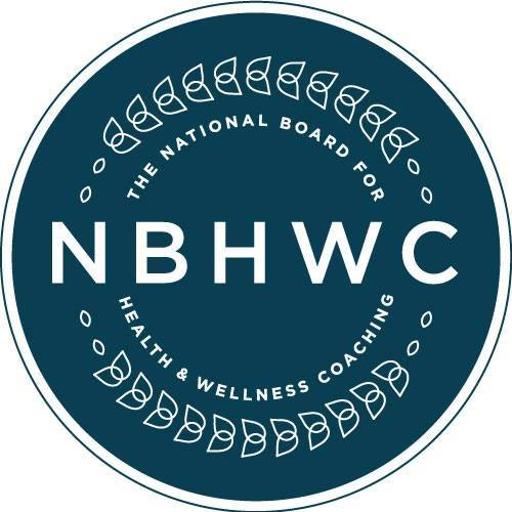 The National Board for Health and Wellness Coaching recently bestowed its seal of approval upon the Sport and Exercise Studies program at Cuyahoga Community College (Tri-C®). 
The designation allows Tri-C students who complete a specialized course to sit for the organization's professional certification exam. Tri-C and The Ohio State University offer the only NBHWC-approved college programs in the state. 
Health and wellness coaches work with individuals to build healthy lifestyles through exercise and activity, diet and nutrition, stress management, and other matters linked to a person's overall well-being. 
The emerging career is increasingly seen as a key component in preventative health care. 
"This approval from the National Board for Health and Wellness Coaching strengthens Tri-C's pathway into a career with great opportunity," said Chris Faciana, who oversees the College's program. "We're proud to stand among the educational and training leaders in the field." 
NBHWC stands as an industry leader in health coaching certification. The organization worked with the National Board of Medical Examiners to establish a board certification examination, which has since certified more than 3,000 health and wellness coaches. 
Tri-C gained approval from the NBHWC following a program review and the December graduation of students from its inaugural certification course.  
Sport and Exercise Studies is among the more than 30 accredited health career programs offered at Tri-C, with options that lead to associate degrees and short-term professional certificates. Learn more at tri-c.edu/healthcareers.
January 11, 2021
John Horton, 216-987-4281 john.horton@tri-c.edu