Tri-C Grads May Be Eligible for Federal Loan Waivers
Forgiveness and deferment programs offer expanded relief for those with federal student debt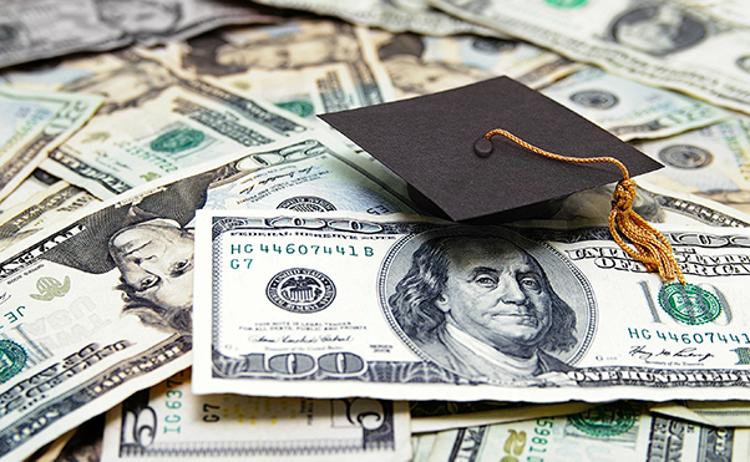 Cuyahoga Community College (Tri-C®) alumni working as public servants may be eligible for help repaying or deferring their student loans.
The U.S. Department of Education announced it will temporarily extend its Public Service Loan Forgiveness (PSLF) program to Oct. 31, 2022. Qualified borrowers must be enrolled in the correct type of repayment plan for certain types of federal student loans and employed full time in qualifying public-sector jobs.
An expansion will also allow student borrowers to count payments on previously ineligible programs toward plan forgiveness.
Tri-C graduates can refer to the PSLF Overhaul Fact Sheet and the PSLF Help Tool for more information.
By canceling loans after 10 years of public service, PSLF removes the burden of student debt, makes it possible for many borrowers to stay in their jobs, and entices others to work in high-need fields.
Separately, qualified borrowers undergoing cancer treatment may receive a deferment on qualifying loans for six months following the conclusion of their treatment. There is no fixed time limit for the deferment; however, graduates with loans made before the Sept. 28, 2018 enactment do not qualify.
Tri-C alumni can refer to the Deferment for Cancer Treatment Guide for more information. Students may also download or print the Cancer Treatment Deferment Request Form for certification by their physician.
April 19, 2022
By Anthony Moujaes, 216-987-3068 or anthony.moujaes@tri-c.edu