Tri-C Foundation Honors Kathy O'Neill
College, community advocate receives Heath Oliver Distinguished Director Award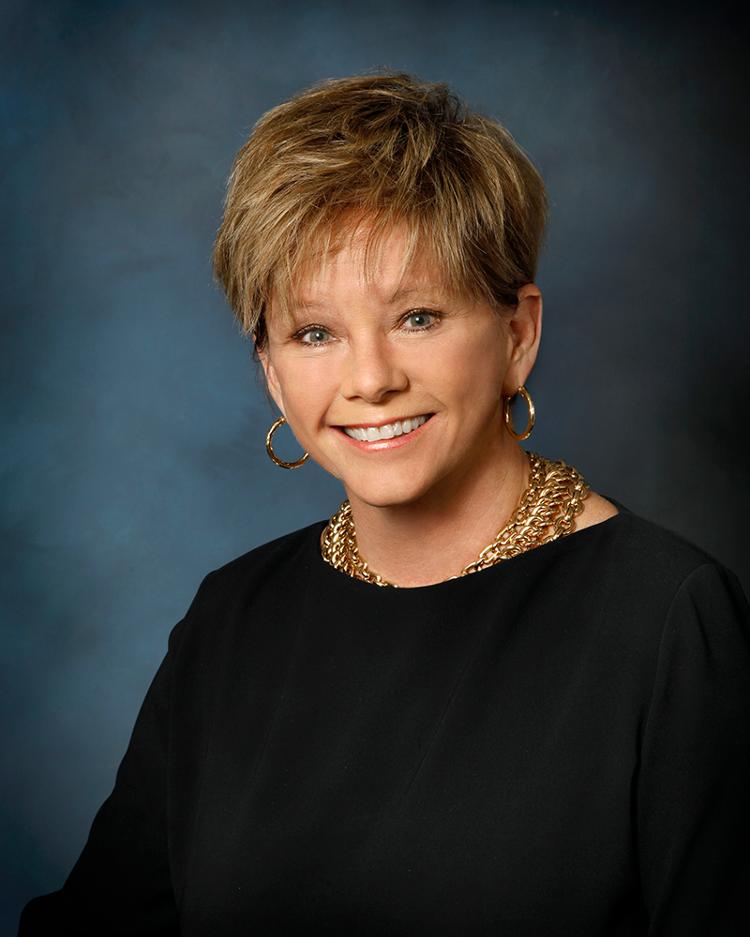 The Cuyahoga Community College (Tri-C®) Foundation Board of Directors awarded its 2021 Heath Oliver Distinguished Director Award to Katherine T. O'Neill in appreciation of her exemplary service to the College and its students.

O'Neill has been a director since July 2001 and has served in leadership roles as a member of the Executive Committee since 2002 and Foundation Secretary since 2010. She joined the Committee on Directors in 2003 and has served as Chair of the Committee on Directors since 2010. Last year, she took on leadership of an ad hoc working group reviewing Foundation regulations. 

She has supported scholarship fundraising since 2001 and has advocated for giving through the William J. and Dorothy K. O'Neill Foundation. Always an enthusiastic champion of Tri-C, O'Neill makes herself available for fundraisers, meetings and other events. She is adept at collaboration and strategic thinking, remaining on target with the direction of the Foundation. 

"Kathy has brought cheer to every engagement opportunity and has been stalwart in connecting friends and colleagues to advance the mission of the Tri-C Foundation," said Megan O'Bryan, president of the Foundation. "What stands out most about her is her love for this work, Tri-C's students and her colleagues on the Tri-C Foundation Board."

This is the second time the Hunting Valley resident has been honored by her Board peers. In 2019, she received the Foundation Board's inaugural Chairperson's Award in recognition of her dedicated service to the organization and its mission.

The Heath Oliver Distinguished Director Award was established in memory of longtime Foundation Board Director Heath Oliver, president of Bardons & Oliver and a valuable member of the Board from 1988 until his death in 2009. Under his leadership, scholarships for Tri-C students became a fundraising priority, the Foundation successfully launched its first major gifts campaign and Presidential Scholarship Luncheons raised significant dollars to benefit students.

The Cuyahoga Community College Foundation, chartered in 1973, is a tax-exempt 501(c)(3) charitable organization with the mission to secure funding for scholarships and educational program development and enhancement for the College.
June 16, 2021
Erik Cassano, 216-987-3577 or erik.cassano@tri-c.edu