Tri-C Famous: Yvette Wilson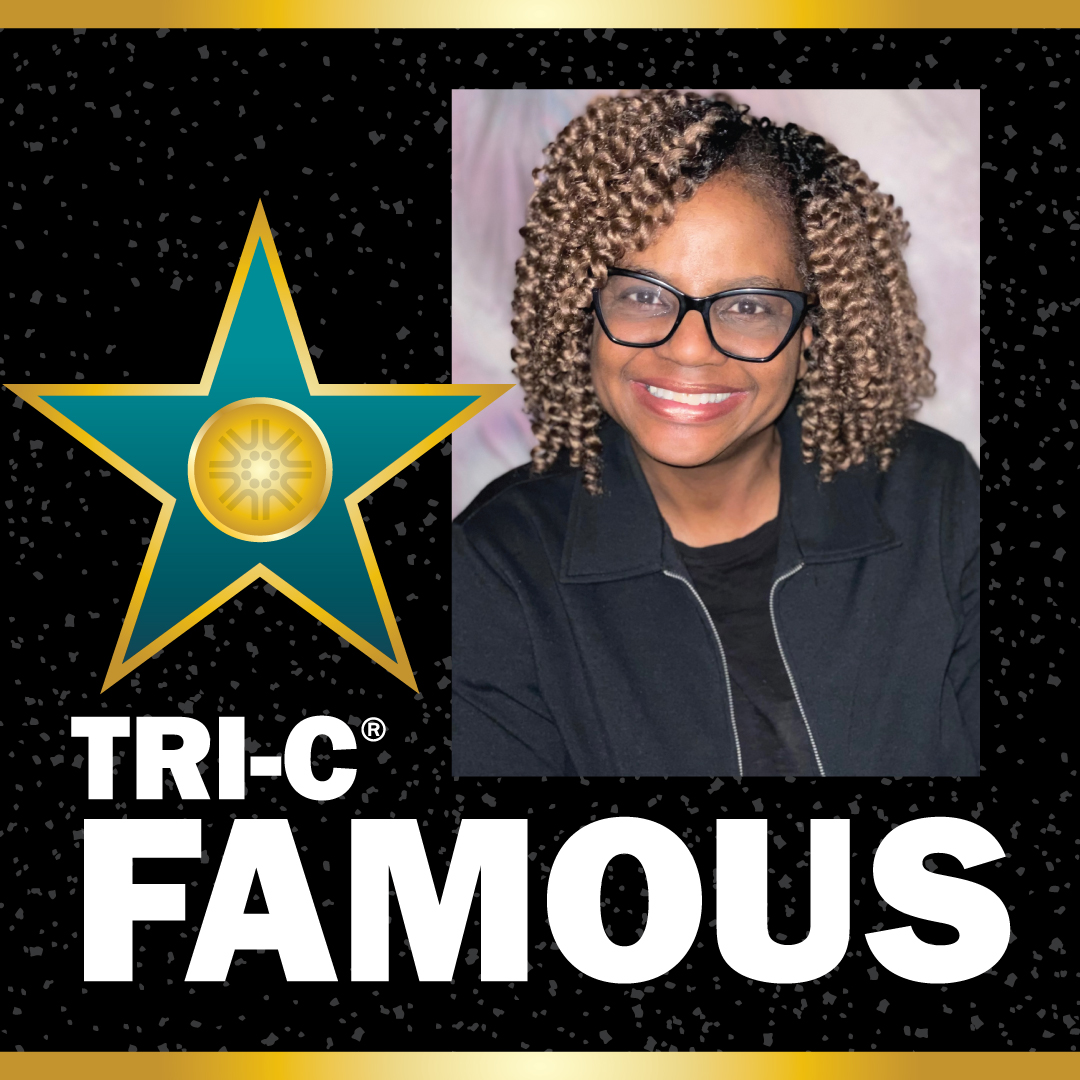 #TriCFamous is a bimonthly feature that introduces readers to the people who make the College work while providing a sneak peek into their lives off campus.
 
Yvette Wilson joined Tri-C's Information Technology Services team in 2015. As administrative assistant to the VP/CIO, she provides Level II Help Desk support, manages the department budget and facilitates the College's Technology Governance Committee. Learn more about Yvette — including what she does when no one's watching — in this week's Tri-C Famous! 
1. What's the best advice you've ever received?
My father always told me to "build bridges where you find them," which means you should be open to fostering relationships wherever and whenever they start, with no preconceived judgments. I've built lifelong personal and professional relationships with people from many different ethnicities and backgrounds based on this advice. It's made me a more well-rounded person.
2. Tell us about the first job you ever had.
In my early 20s, I was a technology coordinator for Halcon Computer Technologies in Manhattan. The department was full of "tech geeks" who spent every day developing programs in Fortran and C++. Of all the jobs I've had over the years, this one gave me the technical aptitude to learn new software quickly and understand general IT processes. Though the company no longer exists, I still appreciate the learning opportunities it gave me.
3. What's your motto or philosophy on life?
Live like no one's watching! I've had many fun, silly and unusual (and sometimes painful) experiences in my life, all of which have helped me learn and grow into the person I am today.
 
Want to be Tri-C Famous? Email jarrod.zickefoose@tri-c.edu for a chance to be featured (or to nominate someone else!)


April 25, 2022
By Beth Cieslik, 216-987-4538 or beth.cieslik@tri-c.edu