Tri-C Famous: Valerie Smart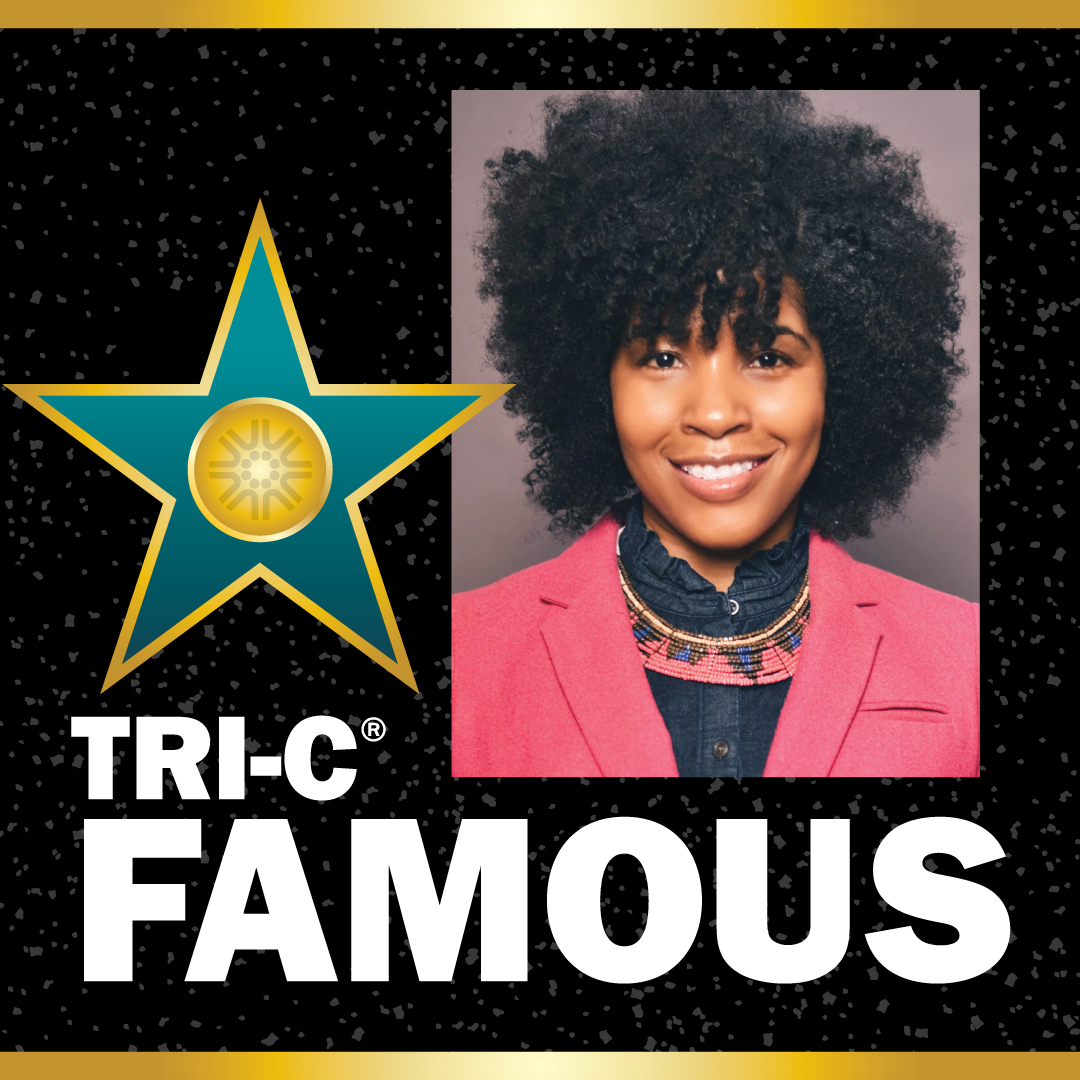 #TriCFamous is a bimonthly feature that introduces readers to the people who make the College work while providing a sneak peek into their lives off campus.
Valerie Smart joined Tri-C in December 2017 as an adjunct instructor and tutor at the Westshore Campus. In addition to teaching upper-level business courses and providing one-on-one tutoring, she leads a Collegewide community of practice on teaching and learning in a diverse classroom and served as moderator for the Spring 2021 Virtual Convocation, Resilient and Brilliant: Celebrating Success. Learn more about Valerie in this week's Tri-C Famous!
1. Describe your personality in five words.
Love life to the fullest.
2. What's something most people don't know about you?
I have a twin brother, Gregory. My mom didn't even know I had a twin until after I was born. Her labor pains continued, and the entire medical team was surprised when my brother came along 12 minutes later!
3. What would the title of your autobiography be?
From Brokenness, to Broken, to Broke: A Journey in the Wilderness of Life. It would reflect on a time of brokenness and how God used it to change the course of my life.
Want to be Tri-C Famous? Email jarrod.zickefoose@tri-c.edu for a chance to be featured (or to nominate someone else!)
January 24, 2023
By Beth Cieslik, 216-987-4538 or beth.cieslik@tri-c.edu