Tri-C Famous: Summer Paris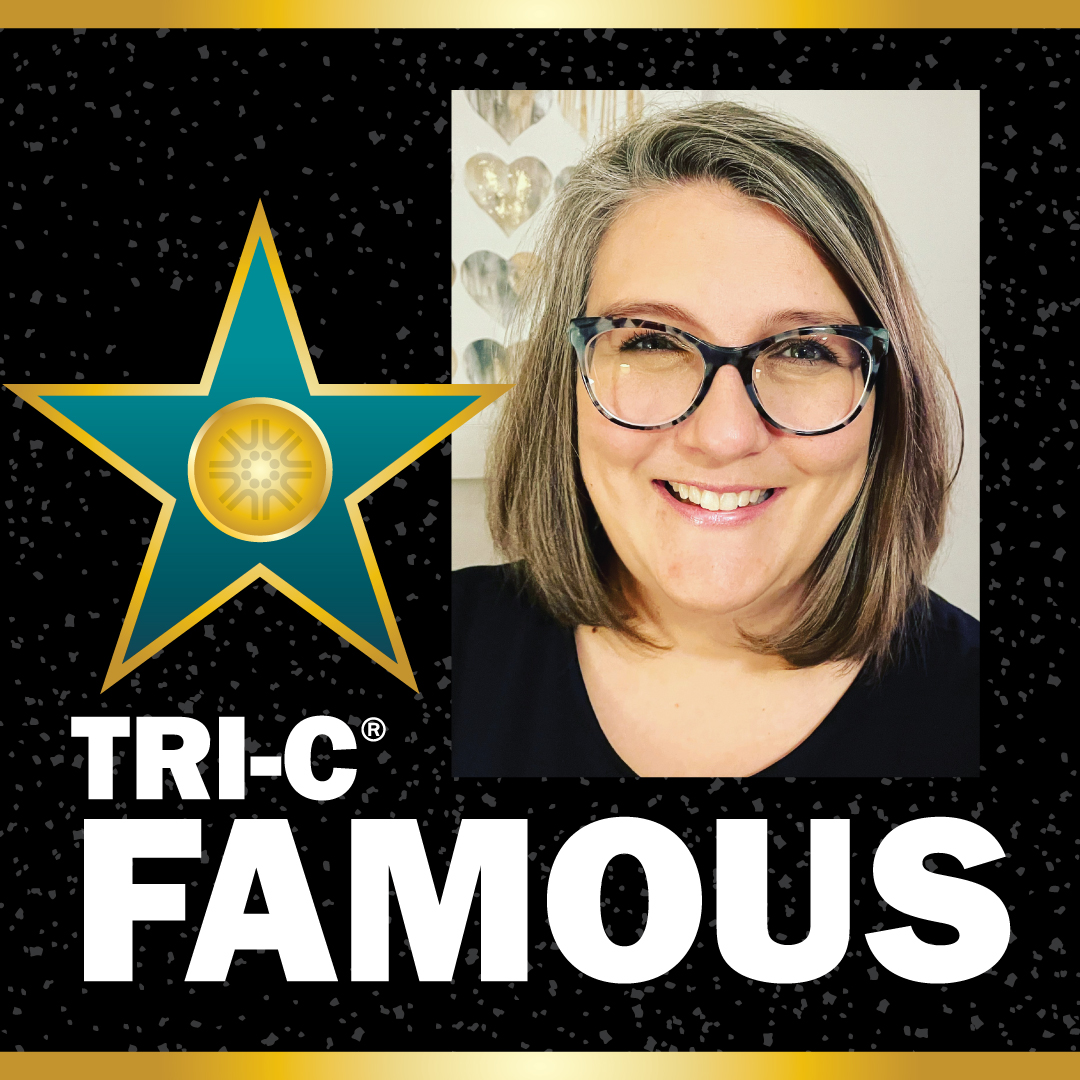 #TriCFamous is a bimonthly feature that introduces readers to the people who make the College work while providing a sneak peek into their lives off campus.
 
Summer Paris joined Tri-C in January 2022 as community liaison for the Jack, Joseph and Morton Mandel Humanities Center. The role combines her love for the humanities (she's a former writing teacher with a literature degree) with her years of experience in community relations. One of her main duties is designing and facilitating community-based learning experiences to help transform Tri-C's Mandel Scholars into Cleveland's next generation of leaders and changemakers. Learn more about Summer in this week's Tri-C Famous!
 
1. What would the title of your autobiography be?
I joke with friends that my memoir will be titled My Life in Laundry. As a working mom, laundry is one of those household chores I never seem to get ahead of. Work-life balance is something I think a lot about because my family and professional life are both so important to me. I've come to accept that there's no such thing as "doing it all." Instead, I try to do what's most meaningful (even if that means I'm never caught up on the laundry).
2. If you could only eat one food for the rest of your life, what would you choose?
My appendix ruptured when I was 8, and I was in the hospital for several weeks on a feeding tube. I remember the day the nurses told me they'd be removing the tube and I could choose my first real meal. I picked spaghetti. To this day, I think of that plate of hospital cafeteria spaghetti as the best thing I've ever eaten. I've associated pasta with happy times ever since.
3. What's something most people don't know about you?
I've had the honor of meeting three U.S. Presidents: George H.W. Bush, Bill Clinton and Barack Obama. When I introduced myself to President Obama, he said something along the lines of, "Your name is Summer Paris? Now that is a great name!" As soon as we finished our conversation, I rushed off to call my mom and tell her what the president had just said.
Want to be Tri-C Famous? Email jarrod.zickefoose@tri-c.edu for a chance to be featured (or to nominate someone else!)
December 13, 2022
By Beth Cieslik, 216-987-4538 or beth.cieslik@tri-c.edu