Tri-C Famous: Monica Starks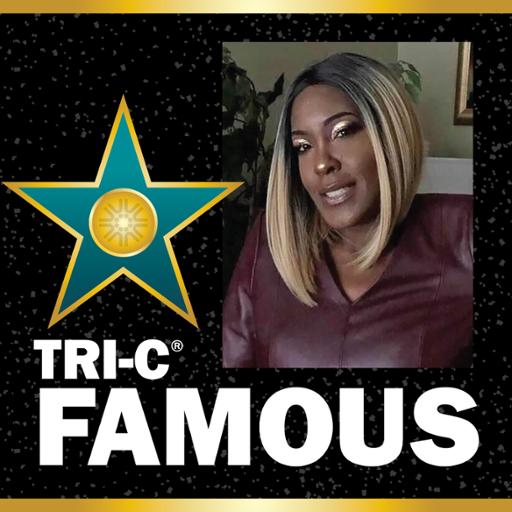 #TriCFamous is a bimonthly feature that introduces readers to the people who make the College work while providing a sneak peek into their lives off campus. 
Monica Starks joined Tri-C as an assessment technician in 1995 before becoming an educator. Now a sociology lecturer based at Westshore Campus, her courses cover topics including death and dying, family, gender, and race and ethnicity. She's taught at least one semester at each of Tri-C's four campuses. 
What's the best advice you've ever received?
Michelle Obama said, "When they go low, you go high." As an African American, and as a woman, I experience people "going low" by repeatedly gaslighting me or devaluing my worth. Though I want to respond angrily, I remember Mrs. Obama's advice and "go high" instead. 
What are you most proud of?
I've written for several magazines, and I was a columnist for the Call & Post newspaper for two years. But the thing that made me proudest was becoming a published author. My book, Down, But Not Out: My Journey With Chronic Kidney Disease, came out last year. 
What's your motto or philosophy on life?
My motto is a quote from my late mentor, Dr. Charleyse S. Pratt: "The evidence of learning is changed behavior." It reminds me why I became an educator. I'm not only educating my students, I'm also assisting them in their transformation from where they began to where their degrees will lead. It also exemplifies my personal journey from inner-city youth to college professor. 
Want to be Tri-C Famous? Email jarrod.zickefoose@tri-c.edu for a chance to be featured (or to nominate someone else!)
June 23, 2020
Beth Cieslik, 216-987-4538 beth.cieslik@tri-c.edu