Tri-C Famous: HerBrina Shepherd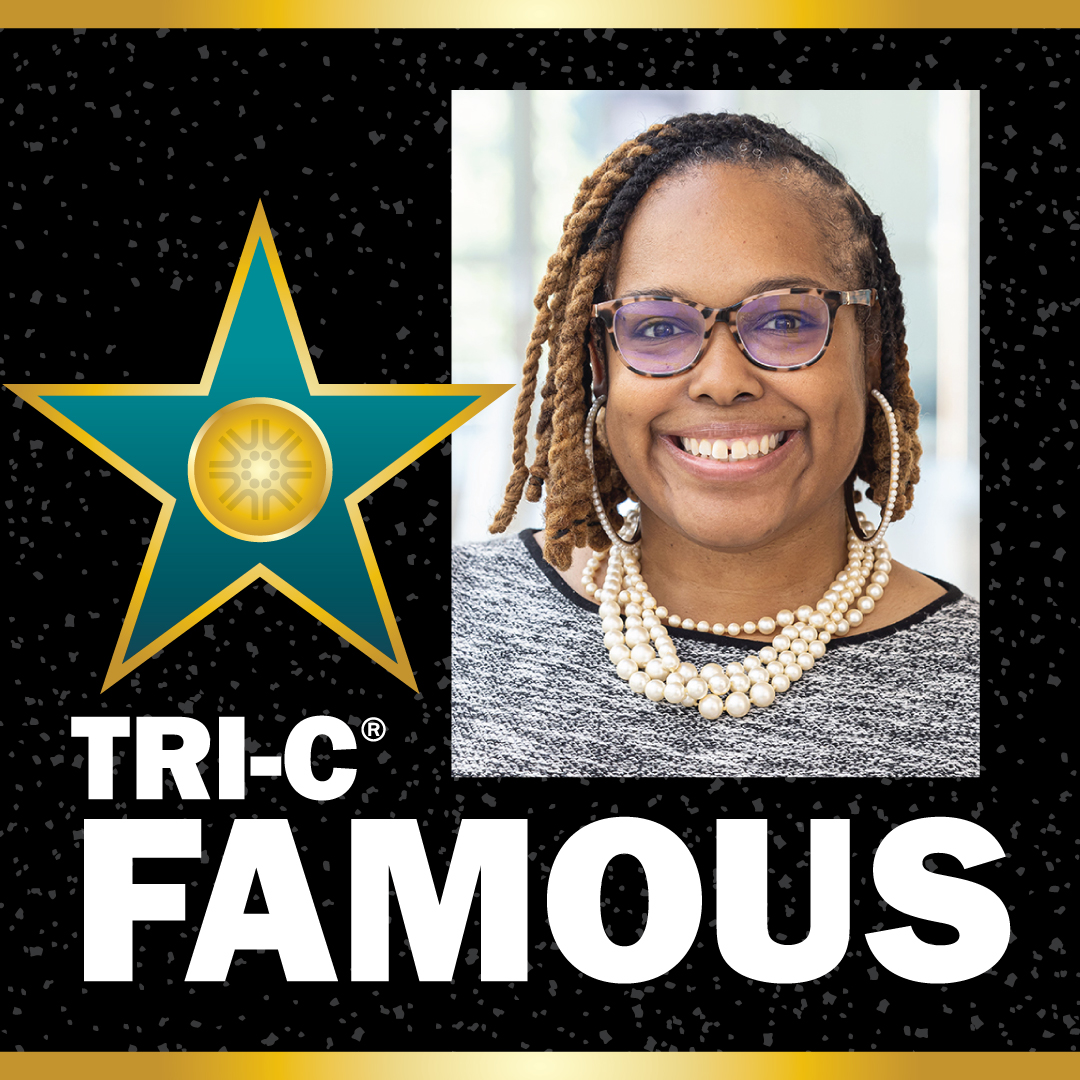 #TriCFamous is a bimonthly feature that introduces readers to the people who make the College work while providing a sneak peek into their lives off campus. 
 
HerBrina Shepherd joined Tri-C in 2017 as a Student Life advisor and now serves as a transfer specialist at the College's Metropolitan Campus. She helps students explore transfer pathways and partnerships and connect with four-year colleges and universities. "HerBrina is amazing," said the student who nominated her for Tri-C Famous. "Her positive, smiling face brings sunshine to everyone's day." Learn more about the multitalented HerBrina in this week's Tri-C Famous!
1. What's your go-to karaoke song? 
"Proud Mary" by Tina Turner. I do the complete dance routine with my performance, too.
2. Do you have an oddly specific talent? Tell us about it! 
I know how to twirl the baton. I was on a competitive baton-twirling team, The Starlighters, starting in second grade. I haven't twirled in a while, but it's just like riding a bike!
3. What are you most proud of? 
I recently self-published and self-illustrated my first children's book, HerBrina THE Amazing! It's about confidence and embracing your name no matter what.
May 09, 2023
By Beth Cieslik, 216-987-4538 or beth.cieslik@tri-c.edu