Tri-C Enrollment Up for Spring 2023
College attributes increase to flexibility with classes and payments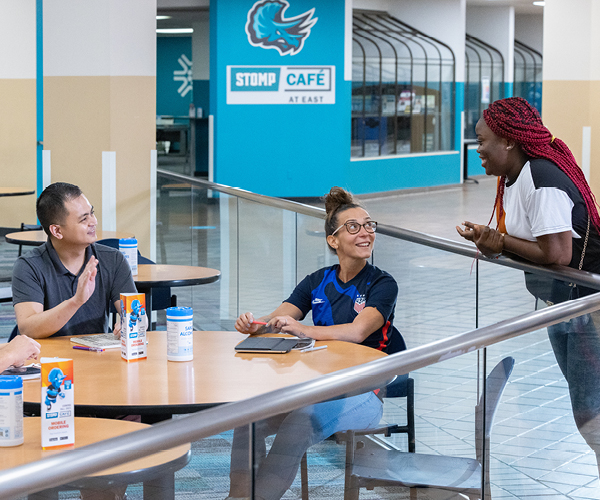 Cuyahoga Community College (Tri-C®) saw an uptick in enrollment for Spring 2023, particularly among Black students. 
 
Like most community colleges nationwide, Tri-C took a hit during the COVID-19 pandemic. But early data shows students are starting to return, with a 2.1% increase in enrollment over last year. This semester's total headcount comes in at 16,044 — up from 15,720 in Spring 2022, according to a recent Signal Cleveland article.  
 
Additionally, the number of Black students signing up for Tri-C courses grew 3% over last spring.    
 
The College is going to great lengths to meet students where they are by offering a variety of class types and flexible payment plans.  
 
Read the full story at signalcleveland.org.
February 16, 2023
By Noelle Bye, 216-987-4747 or noelle.bye@tri-c.edu