Tri-C Director of Veteran Services Shares Best Practices to Support Vets
Marjorie Morrison explains importance of integrating veterans, first-generation students into college life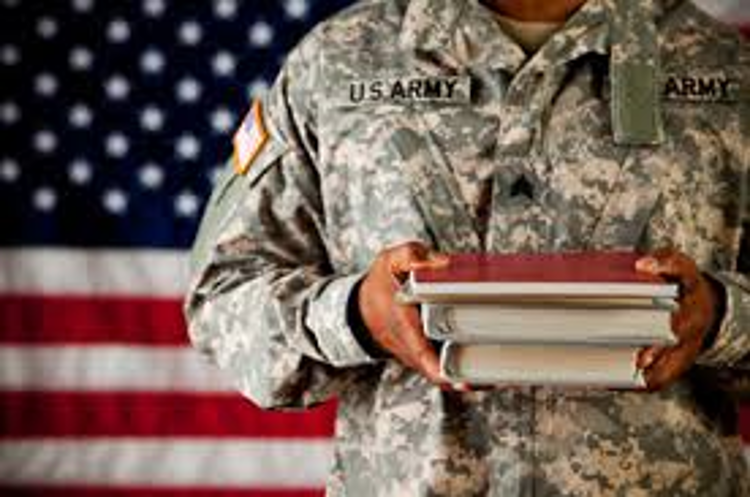 While veterans pursuing higher education may be unfamiliar with what the experience entails, Cuyahoga Community College (Tri-C®) — a national leader in serving student veterans — has what it takes to support them and their families.
Marjorie Morrison, director of veteran services at Tri-C, recently shared best practices for engaging and retaining first-generation college students and student veterans — both of whom enter college with little to no knowledge of what to expect.
In an interview with HigherEdMilitary.com, Morrison related how the College promotes first-year student success and how it integrates inclusivity and community into the program.
"Integration into the College is particularly important for student veterans who may not feel they belong at college due to coming into the environment as nontraditional students," she said. "Each of our campuses has a veterans' center where students can hang out with other veterans, get tutoring, have conversation and a cup of coffee with peers who understand their language and their path."
Tri-C was one of the first higher education institutions in the state to receive the Collegiate Purple Star Award from the Ohio Department of Education. The College has also received Military Friendly® School designation for 13 consecutive years for its commitment to serving veteran and active military students and their families.
Read the story at HigherEdMilitary.
August 03, 2022
By Anthony Moujaes, 216-987-3068 or anthony.moujaes@tri-c.edu