Tri-C Dean to Chair Urban League of Greater Cleveland Board
Janice Taylor-Heard selected for leadership role with venerable civil rights organization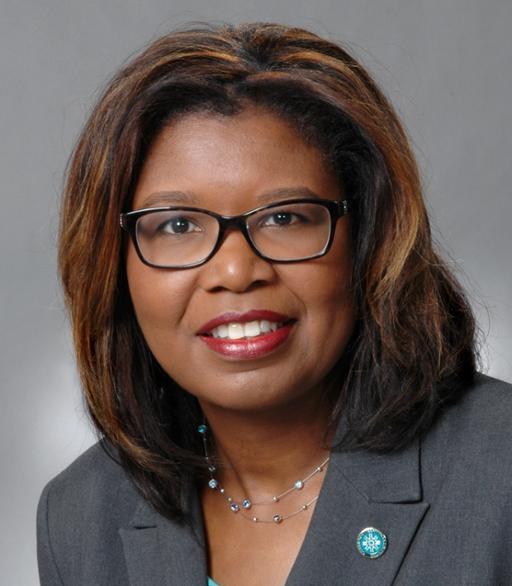 The Urban League of Greater Cleveland will continue building a more equitable community with leadership from Janice Taylor-Heard, dean of academic affairs at the Western Campus of Cuyahoga Community College (Tri-C®). 
Taylor-Heard has been selected to chair the organization's board of trustees, according to a story posted by The Real Deal Press. She was appointed during the Urban League's Feb. 25 meeting. 
The Urban League works to provide equal opportunities to African Americans and other underrepresented groups through education, research, advocacy and services. The organization has served the community since 1917. 
Taylor-Heard joined Tri-C in 2007 and is entering her seventh year as the academic dean at Western Campus. She also was interim president of the campus from June 2015 to February 2016. 
She succeeds Bennett Gaines, vice president and chief information officer of FirstEnergy Corp., as chair of the Urban League board.
March 02, 2021
John Horton, 216-987-4281 john.horton@tri-c.edu