Tri-C Creates Central Office for College Credit Plus
Janice Taylor Heard to become Associate VP beginning Aug. 1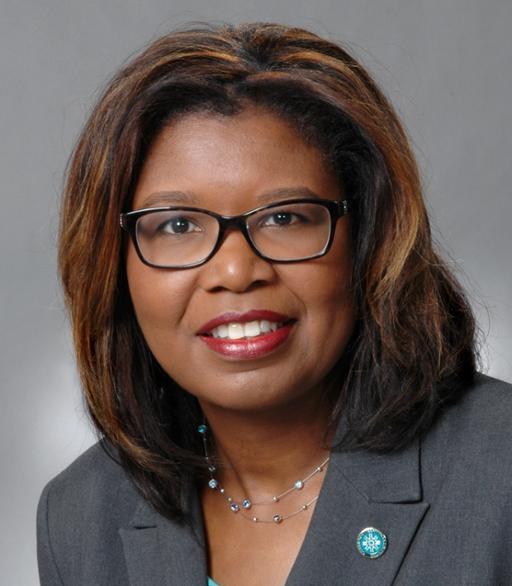 As its College Credit Plus (CCP) program continues to expand, Cuyahoga Community College (Tri-C®) is creating a central office to manage outreach, logistics and strategic activities to ensure the highest level of service to CCP students and the community while enhancing the potential for enrollment growth at the College.
In support of this effort, Janice Taylor Heard, Ph.D., will serve as Tri-C's first associate vice president of College Credit Plus. In this role, she will provide Collegewide leadership and coordination to foster continued expansion of the CCP program, strengthen K-12 partnerships, fortify Tri-C enrollment, and increase completion and success for area high school students. 
Taylor Heard brings expertise in high school and community partnerships to this new position, including experience creating and enhancing CCP partnerships at the Western and Westshore campuses.
CCP allows eligible students in grades 7 through 12 to earn high school and college credit at the same time.
Taylor Heard will join the Learning and Engagement team on Aug. 1.
July 05, 2022
By Anthony Moujaes, 216-987-3068 or anthony.moujaes@tri-c.edu