Tri-C, Cleveland Central Catholic to Build Construction Trades Pipeline
Partnership provides pre-apprenticeship pilot program for high school seniors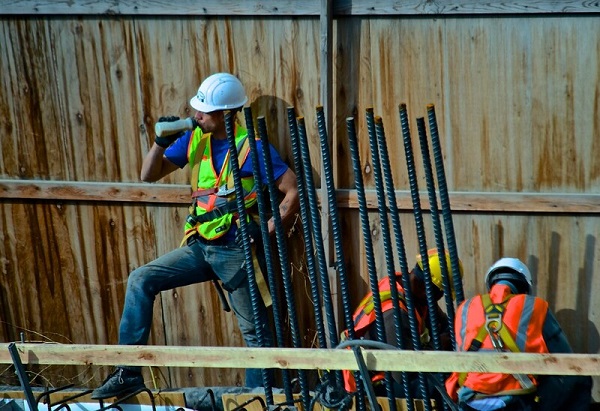 A joint venture between Cuyahoga Community College (Tri-C®) Youth Technology Academy and Cleveland Central Catholic High School will allow selected students to participate in a Building Construction Pre-Apprenticeship Pilot Project.
The inaugural program provides access to college courses focused on foundational, in-demand building construction skills. There is an increasing need for entry-level workers to fill present and future jobs in the construction industry.
"A critical workforce skills gap exists within the construction industry, and this partnership provides important career information, college access and skill development to students interested in pursuing a path in the field," said Mary Kay Bitterman, executive director of Tri-C's Youth Technology Academy.
Students will attend daily classes at Tri-C's Advanced Technology Training Center on the Metropolitan Campus during the Fall 2022 and Spring 2023 semesters. Course topics include construction measurements and calculations, tools, basic construction language, and spatial and mechanical reasoning. Participants receive an orientation to the industry that develops their comprehension and communication in a construction environment.
Those who successfully complete the program will receive 18 college credits, along with OSHA 10 certification and a Pre-Apprenticeship Building Construction certificate from Tri-C. These certifications will give them a competitive advantage when beginning their job search after high school graduation.
"We are very excited for the launch of the Construction and Building Trades program at Cleveland Central Catholic," said school president John Simon. "I am grateful for the partnership we have forged with Cuyahoga Community College in this endeavor, and I thank those who have provided support and guidance along the way. Most of all, we are excited that this program provides a path to in-demand careers in the construction industry for our students."
September 19, 2022
By Anthony Moujaes, 216-987-3068 or anthony.moujaes@tri-c.edu