Tri-C Campus Police Scheduled for CALEA Reaccreditation Visit
August 30 public hearing is part of review process by law enforcement commission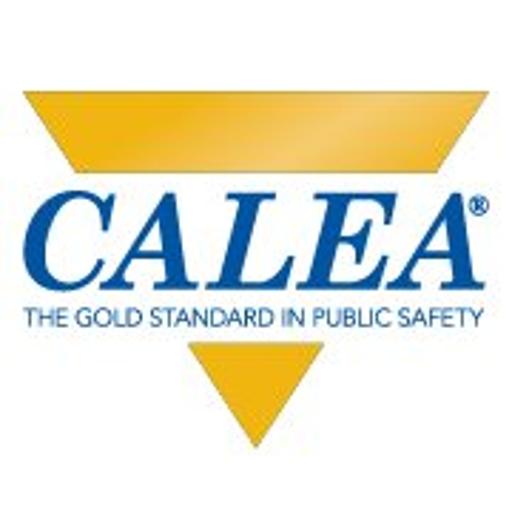 Campus Police and Security Services at Cuyahoga Community College (Tri-C®) is scheduled for an on-site assessment to be reaccredited by the Commission on Accreditation for Law Enforcement Agencies (CALEA).
A national team of CALEA assessors will virtually assess Tri-C's Campus Police in August to examine department policies, procedures, management operations and support services. A report will be submitted to the commission once the review is completed.
As part of the on-site assessment, departmental employees and members of the College community are encouraged to offer comments at a public information session on Tuesday, August 30, at 3:30 p.m. The session will take place in the Metro Campus Center Rm 066, located at 2900 Community College Ave.
Community members also can provide input during a public call-in session from 12 to 2 p.m. on Tuesday, Aug. 30. To participate, call 216-987-4144. Comments are limited to 10 minutes and must address the agency's ability to comply with CALEA standards.
Written comments regarding Tri-C's Campus Police and Security Services may be sent to the Commission on Accreditation for Law Enforcement, Inc. (CALEA), 13575 Heathcote Blvd., Suite 320, Gainesville, Va., 20155.
For more information on the accreditation process, contact Tri-C Lt. Thomas McMillan at 216-987-2416 or thomas.mcmillan@tri-c.edu.
An overview of CALEA standards can be found at www.calea.org.
Accreditation from the commission recognizes professional excellence in the field of public safety.
Tri-C's Campus Police and Security Services received its first CALEA accreditation in 2012 and gained reaccreditation in 2015 and 2018.
Only 78 college law enforcement agencies in the nation have earned CALEA accreditation. Tri-C is the lone community college with the designation.
August 22, 2022
By Anthony Moujaes, 216-987-3068 or anthony.moujaes@tri-c.edu