Tri-C Appoints New Executive VP, Chief Strategy Officer
India Pierce Lee to focus on emerging trends and marketplace needs, strategic initiatives and deepening College's community reach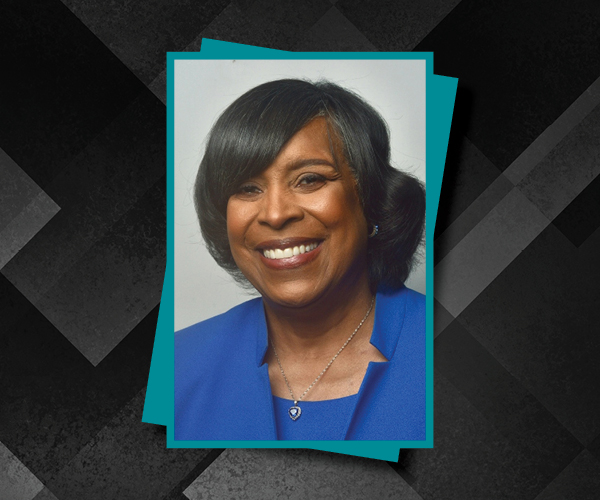 Cuyahoga Community College (Tri-C®) announced today a new appointment to its senior leadership team that will expand the College's role as the leading public higher education institution driving social and economic mobility in Northeast Ohio. India Pierce Lee will become executive vice president and chief strategy officer on March 6, serving as a thought partner to Tri-C President Michael Baston.
In this new role, Pierce Lee will work with leadership to establish accountability measures and help fulfill mission-conscious strategic goals and initiatives, focusing on advancing student success, improving the employee experience and deepening Tri-C's reach in the community.
Pierce Lee has served as a senior vice president at the Cleveland Foundation since 2006, working with the board, staff and community leaders to define and meet Greater Cleveland's critical needs.
"India is an extraordinary national leader in community development and is highly respected throughout Greater Cleveland," Baston said. "Few understand the community and region we serve ― and the critical work needed to lift its citizens ― better than she does."
Pierce Lee will also lead an Institutional Advancement Council to drive mission integration, challenge conventional thinking, foster innovation and help the College pivot between strategic development and tactical deployment.
"I am humbled and honored to join the incredible team at Tri-C and thank Dr. Baston for this opportunity," Pierce Lee said. "While I will miss my family at the Cleveland Foundation, I'm excited by the new challenge and by the ability to continue to effect change in Cleveland by engaging with the community in a different way."
She holds a B.S. in management from Cleveland's Dyke College, an M.S. in social administration from Case Western Reserve University's Mandel School of Applied Social Sciences and an M.A. in psychology with a diversity management specialization from Cleveland State University, where she was a 2019 recipient of the university's College of Graduate Studies Distinguished Alumni Award.
A graduate of CWRU's Louis Stokes Fellowship in Community Development, Pierce Lee received a Distinguished Alumna Award in 2014 for outstanding contributions to the social work profession, the community and the Mandel School. She completed a prestigious Loeb Fellowship at the Harvard Graduate School of Design in 2009, where she studied neighborhood revitalization with a focus on sustainability.
Pierce Lee serves on several boards and committees and has received numerous awards for her leadership and service in the community.
January 25, 2023
MEDIA CONTACT: Anthony Moujaes, 216-987-3068 or anthony.mojaes@tri-c.edu