Tri-C Announces $1 Million Gift from Medical Mutual
New initiatives will create wraparound support and scholarships to help close skills gap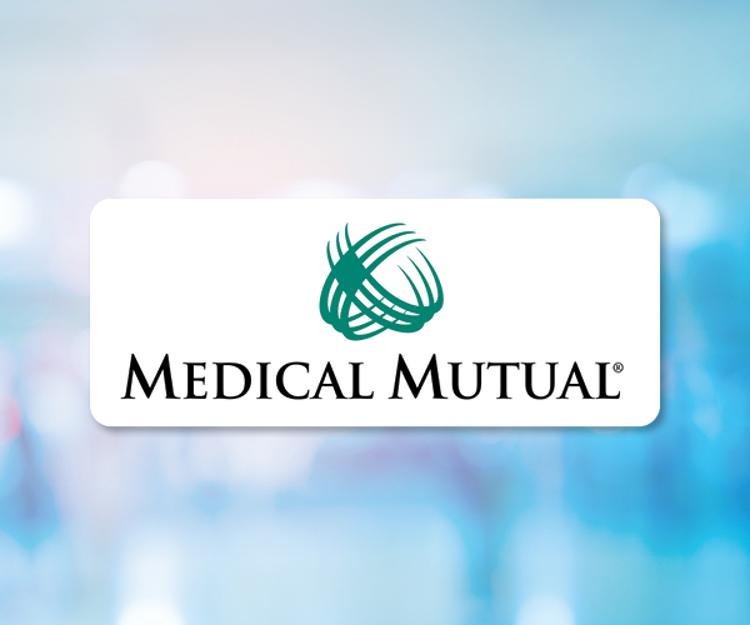 Medical Mutual has pledged a $1 million gift to the Cuyahoga Community College (Tri-C®) Foundation to address the immediate needs of Tri-C students.

The gift, announced May 13 during the Foundation's virtual 2021 Presidential Scholarship Luncheon, will help support a three-part initiative. The funding will be used to establish the Medical Mutual Workforce Training Endowed Scholarship, the Medical Mutual Student Response Endowment Fund and support the expansion of the Western Campus Food Pantry.

"We are excited to partner with Medical Mutual on this trio of initiatives," said Megan O'Bryan, president of the Tri-C Foundation. "Their generous investment in Tri-C shows they are committed to our students and to the future of Northeast Ohio."

The workforce scholarship will support students pursuing credentials and degrees in high-demand industries, including IT and manufacturing.

The student response fund will assist underserved students by meeting short-term needs that can create barriers to continuing their education. This includes providing basic necessities such as food, housing costs and transportation, as well as school-related necessities like technology, uniforms and professional license fees.

The expanded Western Campus Food Pantry will stock fresh and nonperishable food to better serve Tri-C students in need.

"This partnership with Tri-C and the Tri-C Foundation contributes to Medical Mutual's mission and efforts to support the community," said Rick Chiricosta, chairman, president and CEO of Medical Mutual and member of the Tri-C Foundation Board of Directors. "We are proud to make these investments in access and affordability, and we look forward to the continued accomplishments of Tri-C students."

For more information on supporting the Tri-C Foundation, visit tri-c.edu/give.

About Medical Mutual of Ohio
Founded in 1934, Medical Mutual is the oldest and one of the largest health insurance companies based in Ohio. The company provides peace of mind to more than 1.6 million Ohioans through high-quality health, life, disability, dental, vision and indemnity plans.
Medical Mutual offers fully insured and self-funded group coverage, including stop loss, as well as Medicare Advantage, Medicare Supplement and individual plans. The company's status as a mutual company means it is owned by its members, not stockholders, so it doesn't answer to Wall Street analysts or pay dividends to investors. Instead, Medical Mutual focuses on developing products and services that better serve customers and the community and help members achieve their best possible health and quality of life.
For more information, visit the company's website at medmutual.com.
May 13, 2021
Erik Cassano, 216-987-3577 or erik.cassano@tri-c.edu