Tri-C Among Colleges Selected to Lead Equity Transfer Initiative
Project is designed to strengthen degree pathways for underrepresented groups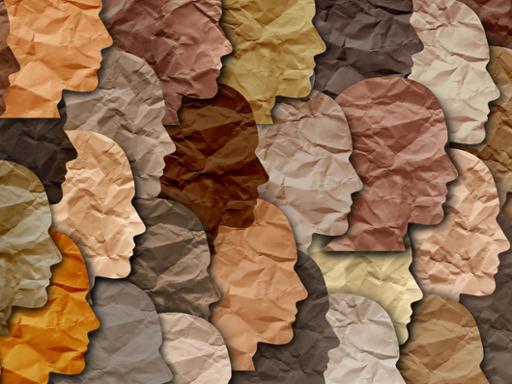 Cuyahoga Community College (Tri-C®) joins a select group of institutions across the country powering the Equity Transfer Initiative, a program designed to increase bachelor's degree attainment for underrepresented populations. 
Three dozen colleges and universities in 13 states are taking part in the project. The national effort seeks to increase transfer rates between two-year and four-year schools for African American, Hispanic and first-generation learners. 
Tri-C is partnering with Lorain County Community College and Cleveland State University on the project. They will focus on strengthening student support services and building culturally competent counseling, among other interventions, into the transfer process. 
Nationally, the goal is to serve 6,000 students over a two-year period. The target for each of the 16 selected partner groups is to place at least 300 students during that timeframe. 
The initiative is being led by the American Association of Community Colleges (AACC) in partnership with American Association of State Colleges and Universities and the Association of Public and Land-grant Universities. 
"As a part of AACC's Unfinished Business initiative, it is vitally important for community colleges to close the equity and achievement gaps," said Walter G. Bumphus, AACC president and CEO. "The Equity Transfer Initiative is designed to focus on new and evidence-based equity strategies that will ensure the successful completion of degrees that lead to family-sustaining wages."
The project is being funded by ECMC Foundation and Ascendium Education Group.
January 25, 2021
John Horton, 216-987-4281 john.horton@tri-c.edu