The Benefits of Summer Technology Camps
NEO Parent article highlights Tri-C's robotics, video game creation camps for kids and teens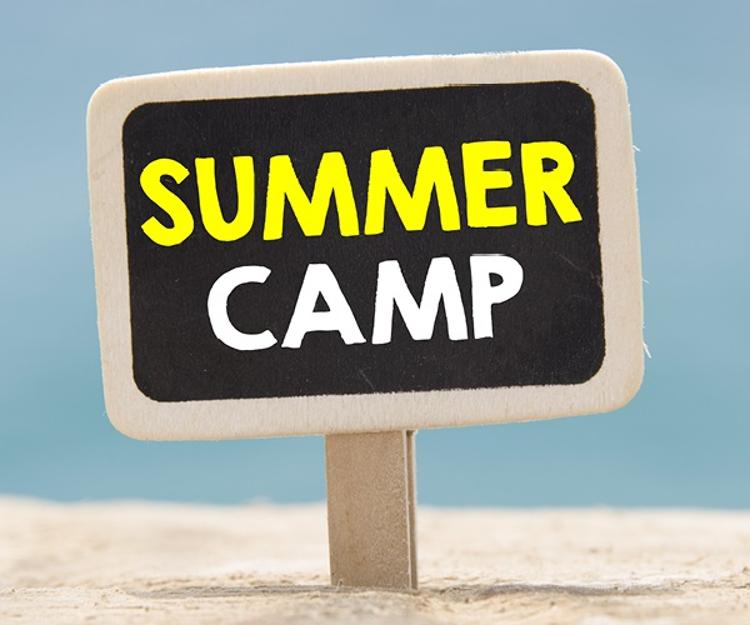 Summer camps provide a unique opportunity for children to unplug from technology and connect with nature, peers and themselves. But more and more camps are actually embracing technology, including some at Cuyahoga Community College (Tri-C®).
In addition to recreational, creative arts and community camps, the College offers a Nuts and Bolts Academy for ages 11-17 that engages campers in innovative, hands-on STEAM (science, technology, engineering, art and math) activities.
An article in Northeast Ohio Parent magazine highlighted technology-centered summer camps as a way for kids to pursue their interests in gaming, coding and other tech-based activities. Tri-C partners with Gigalearn to provide summer programs in robotics and video game creation for kids and teens.
"They're coding their own video games; they're drawing digital graphics, editing unique sound effects; they're building and programming robots," said Sarah Kepple, owner of Gigalearn. "So we help students learn what's behind some of their favorite media and empower them to produce their own ideas."
Read the full article at northeastohioparent.com.
April 11, 2023
By Anthony Moujaes, 216-987-3068 or anthony.moujaes@tri-c.edu