State Scholarship Dollars Aim to Expand STEM Workforce
Tri-C's plan for Choose Ohio First funding targets careers in health care, IT and manufacturing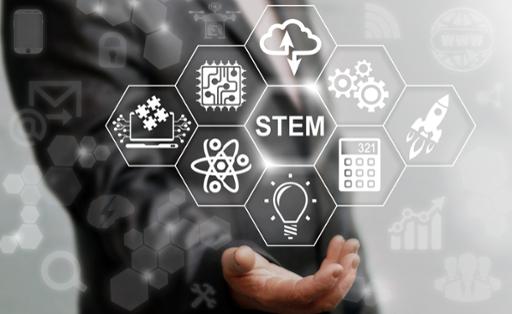 State higher education leaders are applauding a Cuyahoga Community College (Tri-C®) proposal tied to an initiative to boost Ohio's workforce in science, technology, engineering and mathematics (STEM). 
Department of Higher Education Chancellor Randy Gardner told Crain's Cleveland Business that he was excited about Tri-C's plans for the latest allocation of Choose Ohio First dollars. The program seeks to build collaborations between higher education and industries. 
The state recently announced that it would award $69.8 million to 57 college and universities over the next five years to help Ohioans prepare for in-demand STEM jobs. The Choose Ohio First money is primarily earmarked for scholarships. 
Tri-C is scheduled to receive $1.2 million, Crain's reported. The College's proposal focuses on strengthening health career, information technology and manufacturing job pathways for a diverse cross section of the community. 
The Choose Ohio First scholarship program began in 2008 in an effort to increase the number of Ohio students enrolling in and successfully completing STEM programs at the state's public and independent colleges and universities.  
The state expects the latest round of funding to benefit an estimated 3,400 new program participants as well as 3,000 existing scholars.
 
Click here to read the story from Crain's higher education reporter Amy Morona.
April 19, 2021
John Horton, 216-987-4281 john.horton@tri-c.edu