Starting a New School Year Amid COVID-19
Tri-C's Karen Miller and others discuss community college reopening plans and workforce training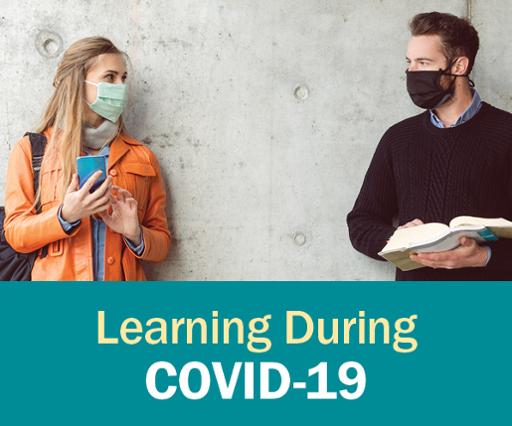 This month marks the beginning of an academic year unlike any we've ever experienced. 
From primary schools through colleges and universities, educators are weighing the risks and benefits of a wide variety of options as they consider the best way to proceed with instruction during the COVID-19 crisis. 
Like many academic institutions, Cuyahoga Community College is planning to move to a hybrid of online and classroom learning for fall semester after operating almost entirely online since mid-March. 
On Thursday's edition of Ideastream's The Sound of Ideas, Tri-C's Karen Miller joined other regional community college leaders to discuss their restart plans for the new school year, along with community colleges' role in retraining the workforce in the wake of the major economic slowdown brought about by the pandemic. 
Along with Miller — Tri-C's provost and executive vice president of access, learning and success — the discussion included Lorain County Community College President Marcia Ballinger and Stark State College President Para M. Jones. 
Click here to read the article and listen to the full broadcast.
August 14, 2020
Erik Cassano, 216-987-3577 erik.cassano@tri-c.edu