Spectrum News 1 Highlights 'Super Saturday' Enrollment Events at Tri-C
Aug. 22 and Aug. 29 sessions at five sites will help students register for fall classes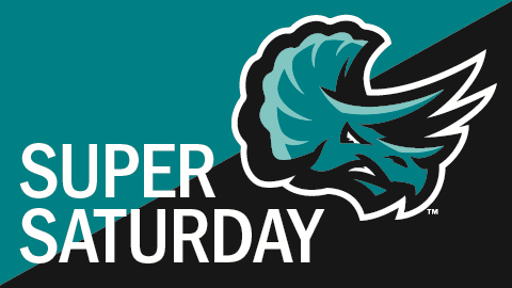 Cuyahoga Community College (Tri-C®) has a "super" idea to help students enroll for fall semester, according to Spectrum News 1. 
The College is hosting a series of Super Saturday enrollment events at five sites to help students register for classes and apply for financial aid. The events will take place from 10 a.m. to 2 p.m. Aug. 22 and Aug. 29. 
Rodneya Ross of Spectrum News 1 recently reported on the sessions, where students can meet with academic counselors and visit enrollment and financial aid offices to solidify a course schedule. (Click here to view the segment.) 
Tri-C Super Saturday locations include Eastern Campus in Highland Hills, Metropolitan Campus in Cleveland, Western Campus in Parma and Westshore Campus in Westlake, as well as Brunswick University Center. 
For more information, or to register, visit tri-c.edu/supersaturday or call 216-987-6000. Fall classes begin Aug. 24.
August 06, 2020
John Horton, 216-987-4281 john.horton@tri-c.edu