S&P Upgrades Tri-C Bond Ratings
New ratings reflect financial health of College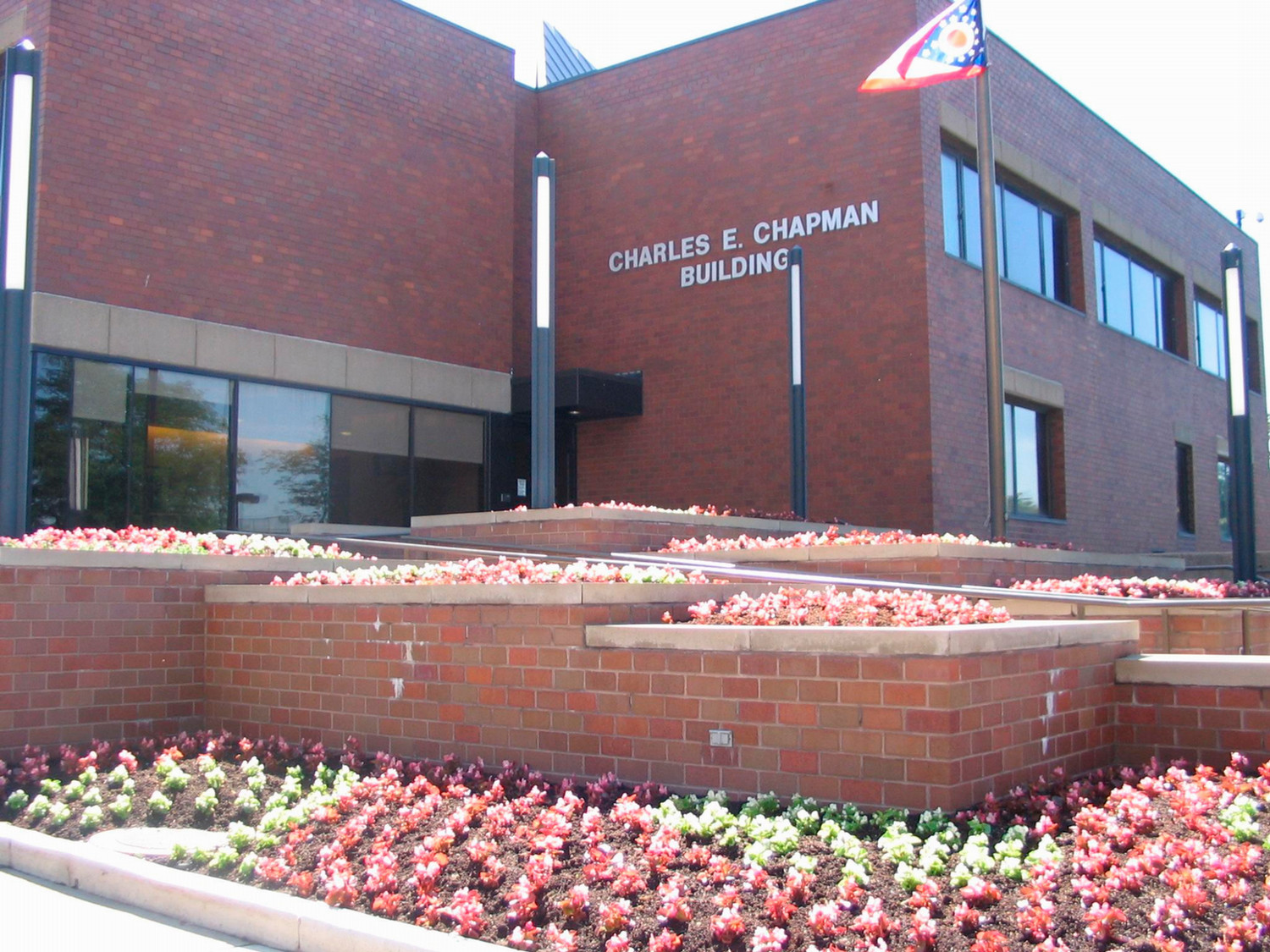 The strong and stable financial health of Cuyahoga Community College (Tri-C®) led to elevated long-term bond ratings for the institution by one of the world's largest credit rating agencies.
Standard & Poor's (S&P) Global Ratings assigned its AA+ long-term rating to the College's general receipts bonds and general obligation bonds.
These ratings reflect improvements over the previous S&P ratings of AA for general obligation bonds and AA- for general receipt bonds.
S&P noted a stable outlook for the College. The ratings reflect the agency's' opinions of Tri-C's:
Financial resource growth
Diverse revenue streams
Diverse economic growth in the region
Strong community support
"I'm thrilled that S&P has recognized the College's strong financial health and leadership," said Tri-C President Michael A. Baston. "I am grateful for the diligent work of our staff who helped the College to achieve this milestone."
September 12, 2023
MEDIA CONTACT: Anthony Moujaes, 216-987-3068 or anthony.moujaes@tri-c.edu