Self-Defense Training for Women in September and October at Tri-C
Class teaches techniques for all ages, abilities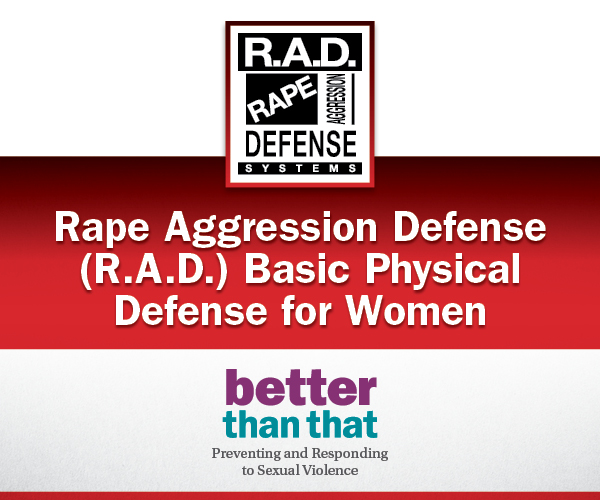 To promote self-defense education and awareness, Cuyahoga Community College
(Tri-C®) is offering a training course in September and October for women with little to no experience.
The Rape Aggression Defense (R.A.D.) Basic Physical Self-Defense program empowers women through a series of four classes that include lectures, discussions and demonstrations of self-defense techniques. Many colleges and universities offer R.A.D. training for various types of assault.
Women of all ages and abilities will:
Learn proven self-defense techniques
Gain awareness to reduce, recognize and avoid physical assault
Develop skills in a safe, secure environment
Classes take place:
Mondays and Wednesdays, Sept. 18-27, 5-8 p.m. at Eastern Campus (4250 Richmond Road, Highland Hills 44122)
Mondays and Wednesdays, Oct. 16-25, 5-8 p.m. at Western Campus (11000 Pleasant Valley Road, Parma 44130)
Learn more at the R.A.D. website.
Registration is required and opens Monday, Aug. 21, for the September session and Monday, Sept. 18, for the October session. Contact Officer Christine Logan at 216-987-5795 or christine.logan@tri-c.edu.
October 05, 2022
MEDIA CONTACT: Anthony Moujaes, 216-987-3068 or anthony.moujaes@tri-c.edu