Recording Arts and Technology Program Highlighted in Cleveland Magazine
New transfer pathway with Baldwin Wallace will bolster student success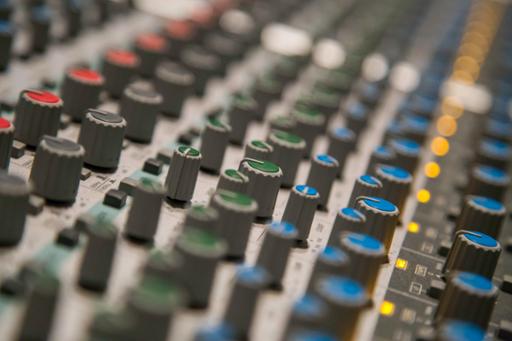 The Recording Arts and Technology (RAT) program at Cuyahoga County Community College (Tri-C®) has teamed with Baldwin Wallace University to advance music industry careers.
Starting this fall, students can earn an associate degree through Tri-C's RAT program and transfer to Baldwin Wallace to pursue a bachelor's in music industry, completing both degrees within four years.
RAT graduates have won Grammy awards for their production work, toured with Lady Gaga and Alanis Morissette, and landed lead operations roles at Playhouse Square.
"We've got a wide range of student success stories," program manager Vennie Palmer told Cleveland Magazine.
The partnership also gives Baldwin Wallace students and faculty access to Tri-C's expansive array of recording equipment.
"We don't have the robust infrastructure and technology that they have there," said Sean Murphy, area coordinator for the university's music industry program. "I think both institutions have a lot to offer each other."
Read the article at clevelandmagazine.com. 
October 20, 2022
By Anthony Moujaes, 216-987-3068 or anthony.moujaes@tri-c.edu