Positive Diagnosis: Tri-C Close to Hiring Health Care Leader
'Crain's Cleveland' reports on search for executive director of Workforce Connect initiative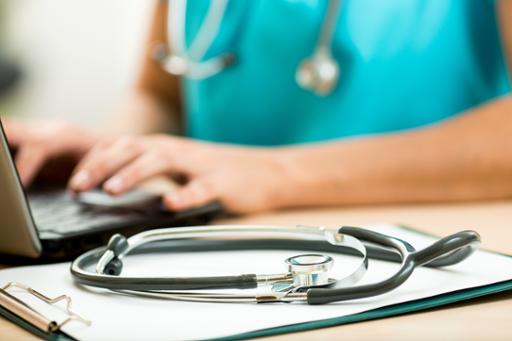 Cuyahoga Community College (Tri-C®) expects to choose an executive director by the end of March for a new initiative building workforce talent pipelines for the region's hospitals and health care systems, Crain's Cleveland Business reports.
The upcoming hire follows Tri-C's selection as intermediary for the Workforce Connect Healthcare Sector Partnership. Workforce Connect is a public-private partnership dedicated to addressing a regional skills gap in critical industries.
The effort by the Cuyahoga County Workforce Funders Group is based on successful sector intermediary models established in other major U.S. cities.
Health care joins manufacturing and information technology as focus areas in Cleveland.
"The most significant hospital systems are at the table, committed to work together," Deborah Vesy, chair of the Workforce Funders Group, told Crain's. "Despite working in a highly competitive environment, the employers see the value of a systems-level approach, which has the capacity to create reliable talent pipelines that address their workforce needs and reduce barriers to employment and career advancement for workers and job seekers."
The College's executive director search began at the end of last year, according to William Gary, executive vice president of Tri-C's Workforce, Community and Economic Development division.
"We've been looking for someone who knows how to navigate project management, knows how to build relationships, can interface with the leadership of the hospital systems," Gary told Crain's. "We need someone who understands the ecosystem of health care and the training that adds value to it."
Click here to read the full story.
February 24, 2020
John Horton, 216-987-4281 john.horton@tri-c.edu