Performance by TwoPianists Brings Tri-C Performing Arts Season to a Close
Free concert on May 5 features Luis Magalhães and Nina Schumann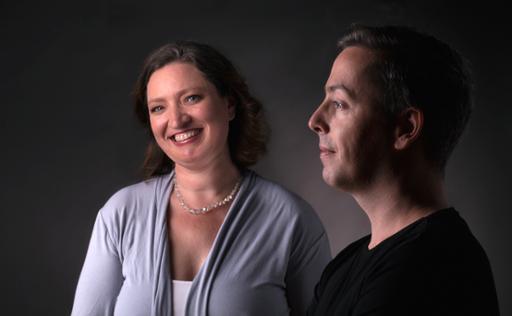 The Cuyahoga Community College (Tri-C®) 2018-2019 Performing Arts season will close May 5 with a two-piano performance by a husband-and-wife duo that has earned applause across the globe.
The free concert at the Cleveland Museum of Art showcases the talents of Luis Magalhães and Nina Schumann, who perform under the name TwoPianists. The show begins at 2 p.m. Sunday, May 5, in the museum's Gartner Auditorium.
Magalhães and Schumann formed TwoPianists in 1999 and began perfecting their two-piano repertoire. Based in South Africa, they have toured throughout the United States, Europe, China and Japan while gaining comparisons to fabled piano duos.
Their performance is part of the Classical Piano Series, a component of the Tri-C Performing Arts season. Seating is on a first-come basis the day of the recital.
The 2018-2019 Tri-C Performing Arts season included concerts, theater performances and art shows designed to bring a world-class artistic experience to the Greater Cleveland community. To learn more, visit www.tri-c.edu/performingarts. 
The schedule for the 2019-2020 season will be announced in August.
April 26, 2019
John Horton, 216-987-4281 john.horton@tri-c.edu