Parma Police Restarting Citizens Academy
Spring session starts May 11; some classes will take place at Tri-C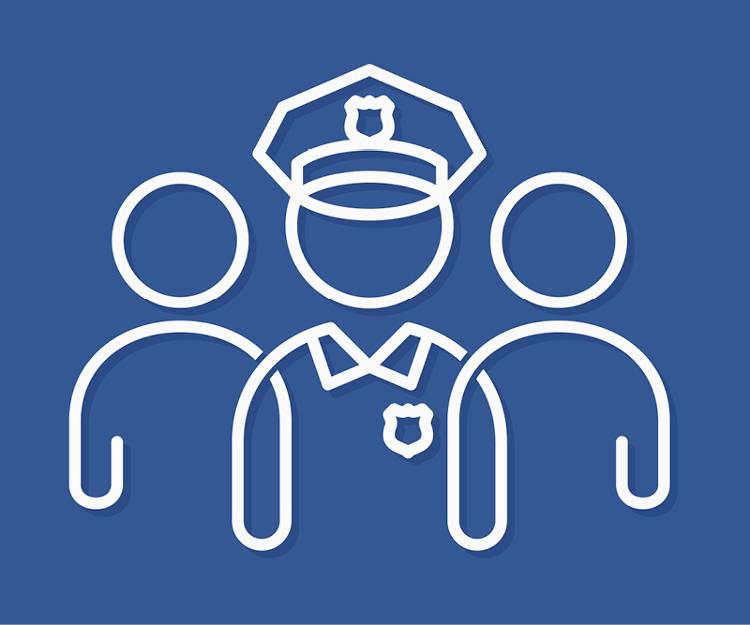 The Parma Police Department plans to restart its Citizens Police Academy this spring, with sessions beginning May 11. Some classes will take place at the KeyBank Public Safety Training Center, located at the Western Campus of Cuyahoga Community College (Tri-C®).

Two of Parma's citizen academies were canceled last year due to the COVID-19 pandemic.

The spring session begins May 11 and lasts for 10 weeks, with sessions taking place each Tuesday from 6:30 to 9:30 p.m. at either the Parma Justice Center or the KeyBank Public Safety Training Center.

There is no registration fee, but participants must be at least 18 years old and have no serious criminal history. Fingerprinting and background checks will be performed on applicants. Participants must also be physically able to engage in active class events.

Click here to read a cleveland.com article with more information, including how to apply.
April 29, 2021
Erik Cassano, 216-987-3577 or erik.cassano@tri-c.edu