'Mentoring Monday' Event Offers a Tri-C Connection
Jody Wheaton of Corporate College will be among the dozens of mentors helping professional women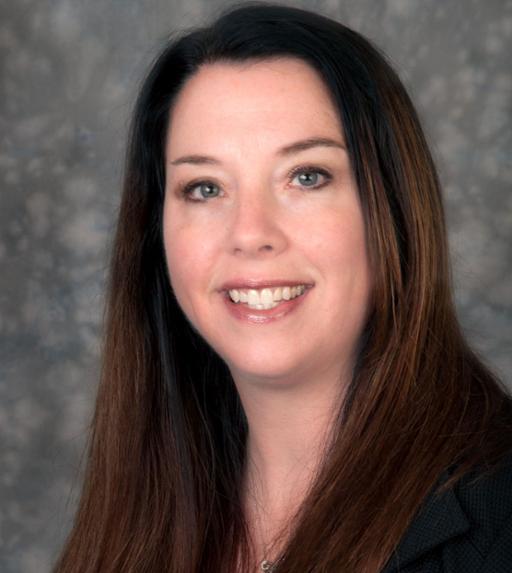 Jody Wheaton of Cuyahoga Community College (Tri-C®) will be among dozens of mentors participating in an upcoming virtual program for Northeast Ohio women looking to build their careers. 
Mentoring Monday will take place from noon to 2 p.m. Feb. 22. The event, now in its second year, was created to help local professional women network and learn from one another. 
Wheaton serves in a leadership position at Tri-C's Corporate College®, where she is executive director of client solutions and programs. 
Participants in Mentoring Monday will take part in one-on-one speed coaching, three to four short conversations with different mentors, and group sessions. The easy-to-navigate virtual platform will create an "in-the-room" experience. 
Tickets are $30. Click here to register. Use the discount code EARLYBIRD for $10 off. 
The program is presented by Advance Ohio, including The Plain Dealer and cleveland.com, and will be hosted on the online platform Remo. It is part of a national event taking place in more than 40 cities.
December 04, 2020
John Horton, 216-987-4281 john.horton@tri-c.edu