Megan O'Bryan Featured on Cover of 'Phenomenal Woman'
President of Tri-C Foundation shares experiences, lessons that have shaped her career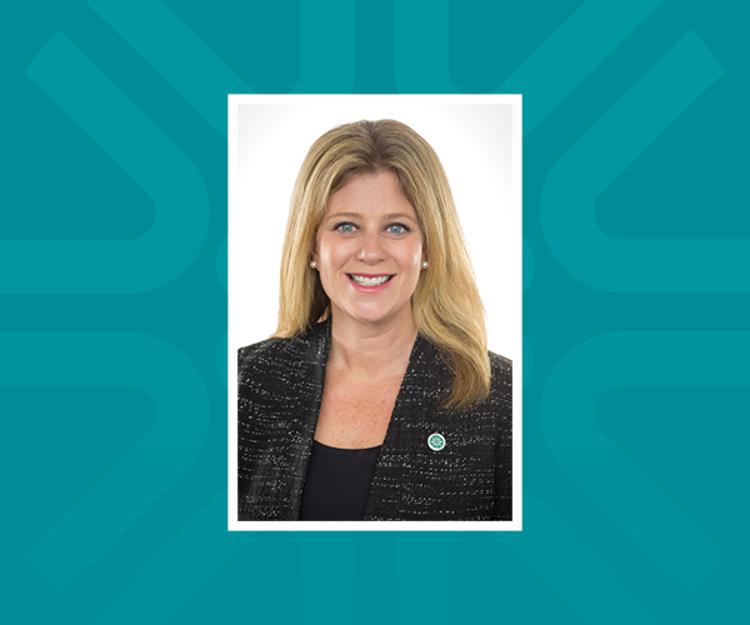 Megan O'Bryan has never lost sight of her mission to serve the Northeast Ohio community.

Currently serving as president of the Cuyahoga Community College (Tri-C®) Foundation and as vice president of development for the College, O'Bryan has maintained a careerlong focus on assisting organizations that better the lives of community members — whether they are in need, going through a personal crisis or seeking education as a path to a better life.

Her life and career journey are highlighted in the cover story of the most recent issue of Phenomenal Woman magazine.

O'Bryan, the daughter of a Cleveland schools speech therapist, was introduced to community service at an early age. She has both volunteered and held executive positions at several regional nonprofits, including the Center for Arts-Inspired Learning and the Cleveland Rape Crisis Center — assisting the latter in bringing the message of sexual violence awareness and prevention to a mainstream audience.

During her time at the center, she was asked to join the Cuyahoga Community College Board of Trustees — becoming an advocate for and believer in community college education. Her service on the board eventually opened the door to her current positions at the College.

As president of the Tri-C Foundation, O'Bryan told Phenomenal Woman she is "networking in the community to bring resources into the institution to help students become successful," noting that her past professional and volunteering experiences helped prepare her for the job.

Strategic planning is a major part of O'Bryan's role at the College.

"We are prioritizing how we can work with our funders and partners to support workforce development initiatives at Tri-C to help students access training and education that will lead them to [high-demand jobs]," she said.

Click here to read the full article.
July 07, 2021
Erik Cassano, 216-987-3577 erik.cassano@tri-c.edu