Making a Difference: Howard Lewis Honored for Work With Tri-C Foundation
Board member recognized with Chairperson's Award for dedicated service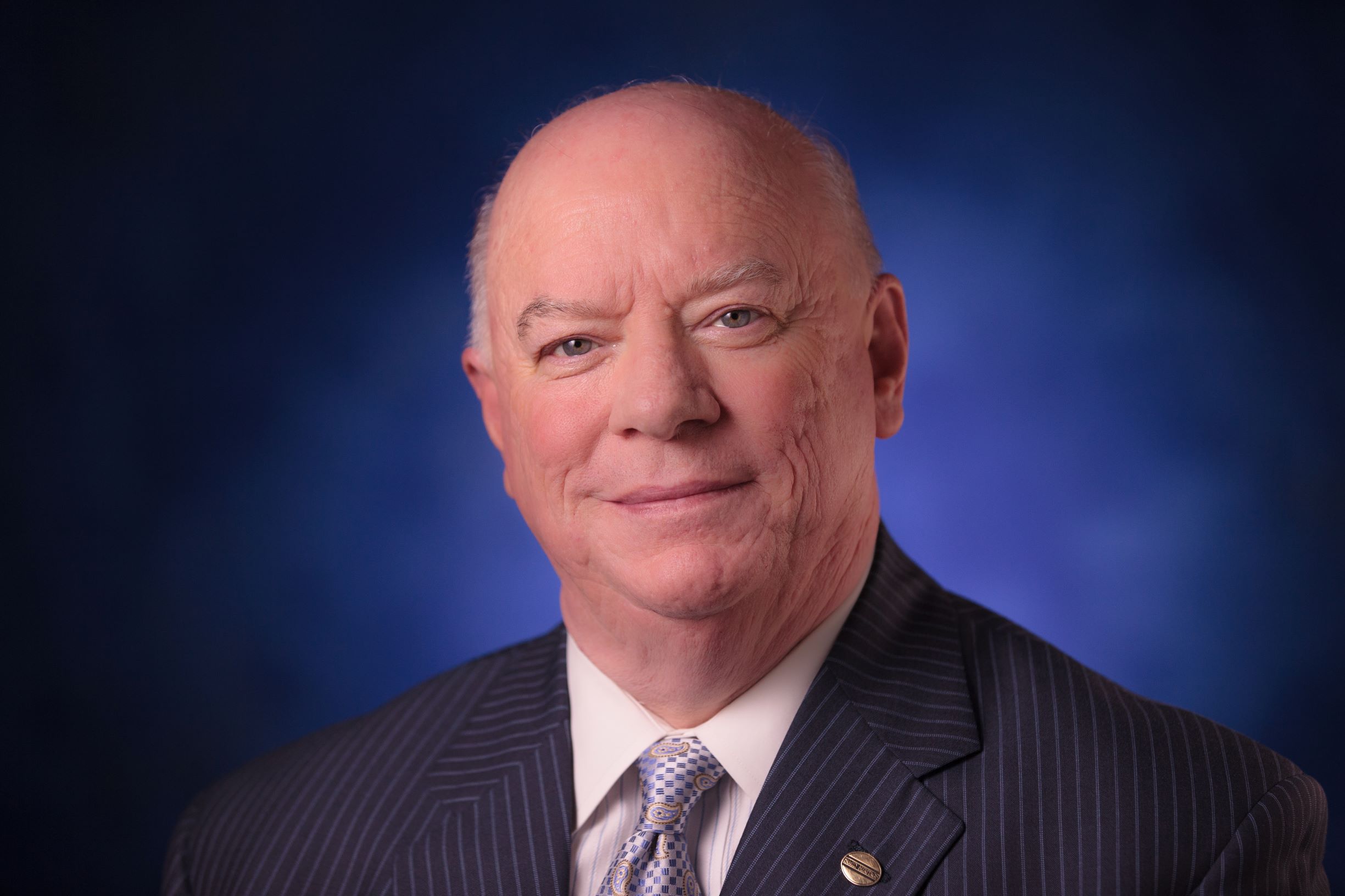 CLEVELAND — The Cuyahoga Community College (Tri-C®) Foundation recently presented its 2021 Chairperson's Award to Howard L. Lewis for his dedicated service to the organization and its student-focused mission. The award honors individuals for significant and difference-making work with the Foundation.

"Howard has enthusiastically stepped into the Development Committee Chair role this year and continues to grow as a persuasive voice in our fundraising," said Lou Joseph, the Foundation's board chairperson, who presented the award. "He has been passionate and motivated all year in this role and is committed to the fundraising role of the board."

Lewis founded Family Heritage Life Insurance Co. of America in 1989 and served as its president and CEO until April 2014, when he became Chairman Emeritus until his retirement at the end of 2019. He began his professional career in financial services with Central Trust Co. in Cincinnati, followed by leadership roles at Picker International, Progressive and Capitol American Life Insurance Co.

He joined the Tri-C Foundation Board 2019 and became chairperson of its Development Committee in June 2020. His own career began with a community college degree.

"I earned my associate degree while working. I know how difficult it is to do that," he said. "When you see what Tri-C is doing, how can you not be all-in? Tri-C lights me up like few causes do."

The Chagrin Falls resident received the Chairperson's Award during the nonprofit organization's annual meeting earlier this month.
June 22, 2021
Erik Cassano, 216-987-3577 or erik.cassano@tri-c.edu