Highlighting Cleveland's Hispanic Community
Magda Gomez featured in 'Community Leader' article on growth, hurdles for local Hispanic community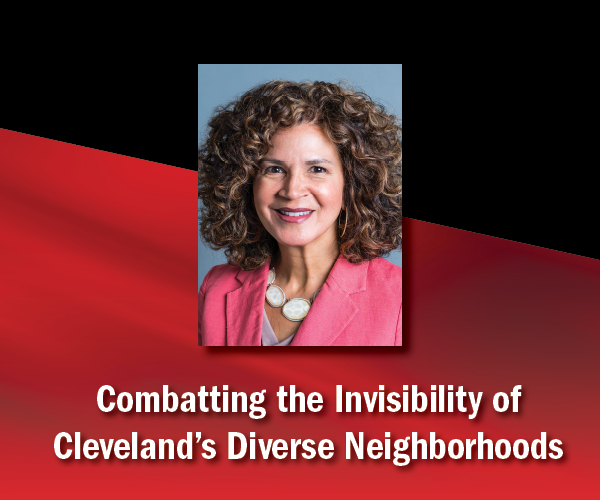 Cleveland's Hispanic and Latino population has grown steadily over the last few decades, but the community still faces hurdles to education and employment. Magda Gomez, executive director of diversity and inclusion at Cuyahoga Community College (Tri-C®), was among a group of leaders addressing the challenges facing the area's Hispanic community in an interview with Community Leader, a publication of Cleveland Magazine.
"For those professionals who have degrees or certifications (and emigrated), it's hard sometimes for them to accept they have to start over," Gomez said. "It becomes difficult coupled with assimilation and the transition of moving here."
Almost 49,000 people who identify as Hispanic live in Cleveland, making up 13% of the city's population. Gomez described Cleveland as "great place to live for Hispanics now," as it's more affordable than other big cities. She also noted that Cleveland has many organizations that provide opportunities for the Hispanic population.
In addition, Gomez highlighted the Tri-C Hispanic Council, a 30-year-old program that assists students with enrollment and class registration, financial aid and scholarships, and more.
Read the story in the February issue of Community Leader or at clevelandmagazine.com.
February 03, 2023
MEDIA CONTACT: Anthony Moujaes, 216-987-3068 or anthony.moujaes@tri-c.edu