Father and son from Tri-C Police Academy team up for first time
Academy instructor, grad worked together for Cleveland Police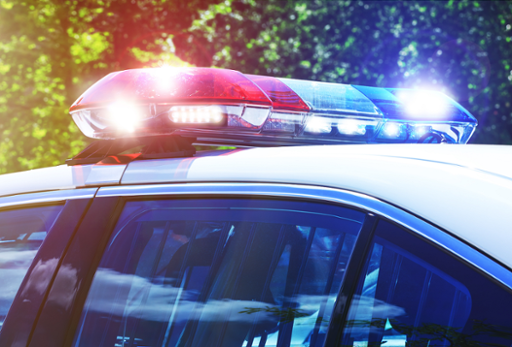 A pair of Cleveland police officers with ties to Cuyahoga Community College (Tri-C®) spent a shift patrolling the city's streets together.
Tri-C Police Academy graduate Anthony Estremera and his father, academy instructor Max Estremera, recently worked together when the department was short-staffed for an evening shift.
"Seemed like we had a pretty good connection, and we were pretty in sync with what we were doing," Anthony said. "Looking at my dad through my entire childhood, he was always somebody I could look up to. No matter what I was doing. No matter what questions I had."
Anthony Estremera is assigned to patrol duty with Cleveland Police, while Max Estremera works in the traffic unit, so they don't normally work as partners — but they enjoyed the chance to work together and are open to it again.
Read the full story on the Fox-8 Cleveland website.
March 14, 2022
By Anthony Moujaes, 216-987-3068 or anthony.moujaes@tri-c.edu