Encore 55+ Class Welcomes 'Mystery Guest'
Gerry Nemeth invites 1950s contestant to his TV Game Show Fun course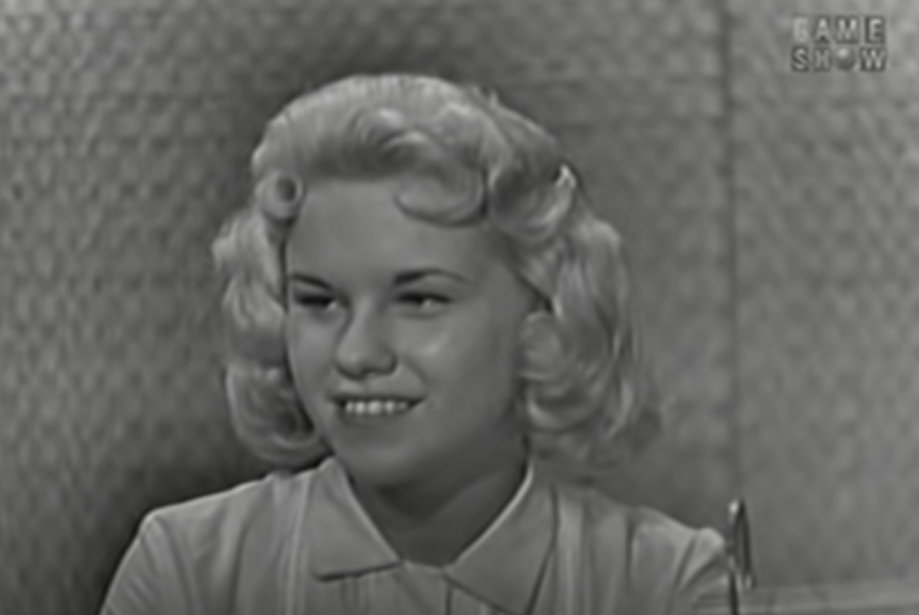 Students in the Cuyahoga Community College (Tri-C®) Encore 55+ Learning course TV Game Show Fun got a "bigger-than-a-breadbox" surprise when an actual contestant came to class. 
 
Candy Lee Korn of Broadview Heights, who appeared on What's My Line? and Judge for Yourself in the 1950s, visited Feb. 3 to give a behind-the-scenes glimpse at her career in TV and radio.  
 
On What's My Line?, panelists asked a series of questions to determine a mystery guest's occupation. None of them were able to guess Lee's — she spun early rock 'n' roll hits as a teen disc jockey on WDOK in Cleveland.  
 
Instructor Gerry Nemeth met Lee through a Broadview Heights Historical Society event and learned about her TV game show appearances. He was able to find YouTube videos of both to show in class.  
 
"Encore offers lifelong learning opportunities for students 55 and older with no homework, no tests and no books," said Suzanne Ortiz, director of community education at Tri-C. "It's an opportunity to be with like-minded people."  
 
Read the story at cleveland.com. 
February 27, 2023
By Noelle Bye, 216-987-4747 or noelle.bye@tri-c.edu