Dr. Baston Featured in National Report on Industry-Faculty Connections
Tri-C president among college leaders highlighted in report from Chronicle of Higher Education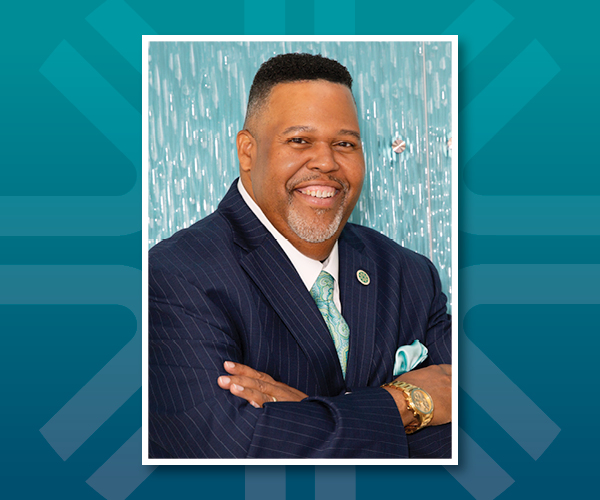 Connections between community college faculty and industry leaders will be vital for student and institutional success, according to a report from the Chronicle of Higher Education.
The 20-page report explains how community colleges can tap into their faculty's practical knowledge to stay on top of community employers' needs and ensure their curricula and courses remain current.
Cuyahoga Community College (Tri-C®) President Michael Baston welcomes faculty members to help him achieve his goal to make every student "real-world ready." He also reminded higher education leaders that faculty members may resist change that "happens to, rather than through, them."
"The administration is not the holder of every good idea, and neither is the faculty," he said. "There has to be a true and genuine partnership."
Download the full report at chronicle.com (Registration required).
November 08, 2022
MEDIA CONTACT: Anthony Moujaes, 216-987-3068 or anthony.moujaes@tri-c.edu