Cuyahoga Counts: Tri-C President Emeritus Co-Chairs 2020 Census Effort
Jerry Sue Thornton emphasizes the importance of the once-a-decade count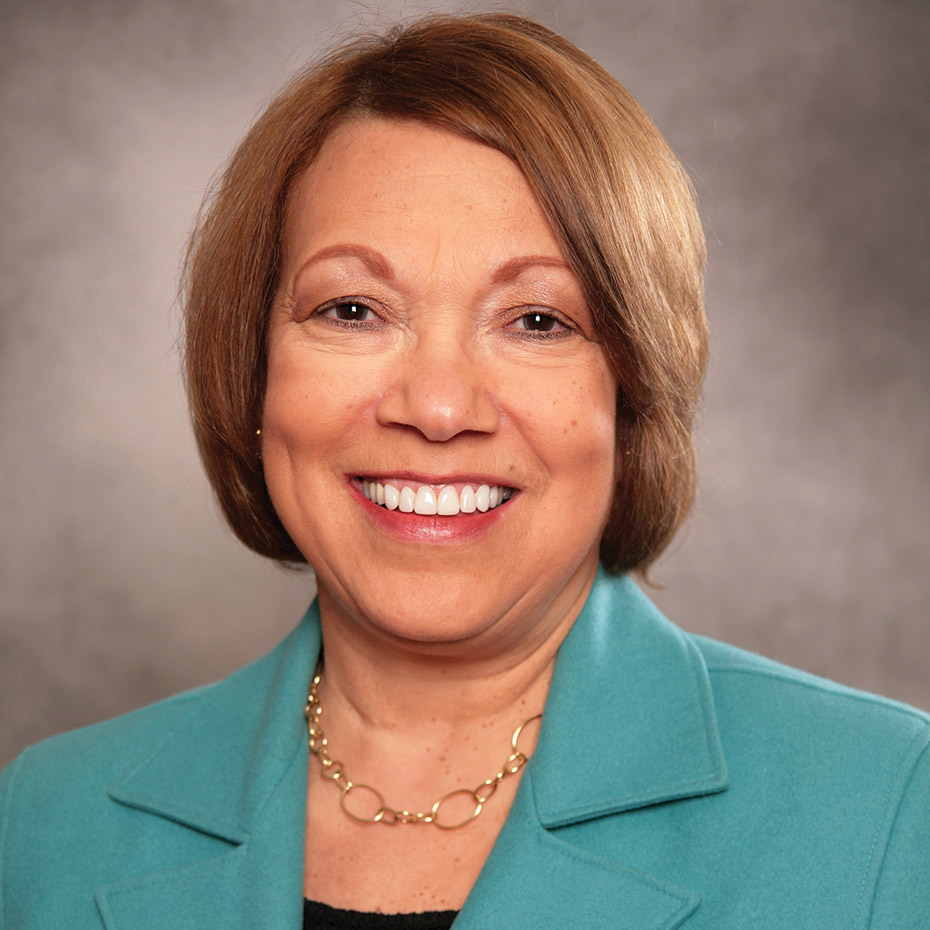 Attention Cuyahoga County residents: Not being counted during the U.S. Census could really cost your community.
That's the message being delivered by Cuyahoga Community College (Tri-C®) President Emeritus Jerry Sue Thornton and County Executive Armond Budish, co-chairs of the 2020 Census Count in Cuyahoga.
The Census takes place every 10 years to count every person in the United States. Among other things, the results help direct more than $675 billion in federal funding distributed annually for education, roads, health care and other services.
Each uncounted Cuyahoga resident results in the county losing $1,812 a year in federal dollars for the next decade, according to a column written by Thornton and Budish and published in The Plain Dealer. (The column also can be found here on cleveland.com.)
Historically, the county has seen specific populations and neighborhoods undercounted — specifically in cities with large populations of renters, citizens with English as a second language and single-parent households.
Thornton and Budish asked everyone to make sure they fill out the Census accurately and spread the word about its importance. Beginning in March, every household will receive notice to complete the Census online, by phone or by mail.
Additional information can be found online at cuyahogacounty.us/2020census.
February 07, 2020
John Horton, 216-987-4281 john.horton@tri-c.edu