COVID-19 Vaccines at Metro, Eastern Campus
Moderna vaccine clinics to be held May 4 and 6 for those 18 and over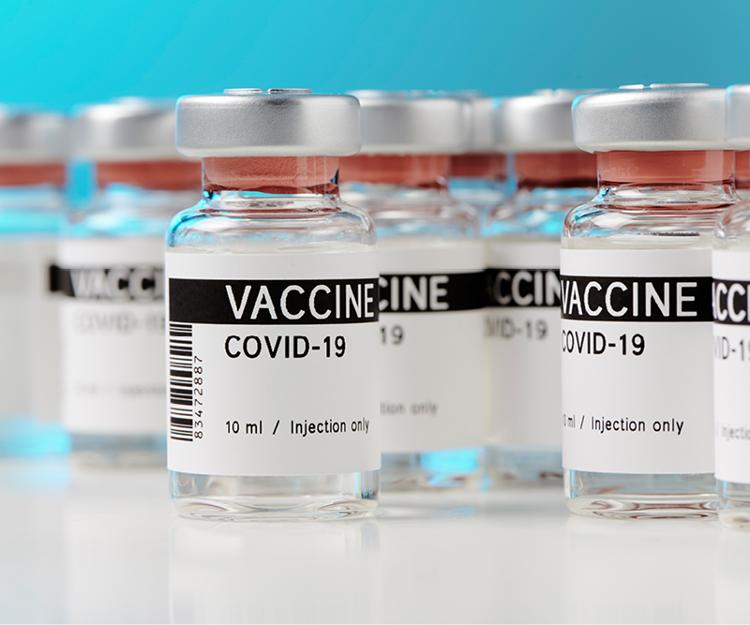 The two-dose Moderna vaccine (age 18+) will be offered Tuesday, May 4, at the Metropolitan Campus of Cuyahoga Community College (Tri-C®) and Thursday, May 6 at the Eastern Campus, through a partnership with Care Alliance Health Center.

Appointments are required between 10 a.m. and 2 p.m. Walk-ins are welcome from 2 p.m. to 3:45 p.m. No vaccines will be administered after 3:45 p.m. Individuals should arrive early, as walk-ins are first-come, first-served.

Vaccines are available to area residents as well as Tri-C students, faculty and staff. A government-issued ID with name and address is required. There is no cost to get a COVID-19 vaccine, even if you don't have insurance. Your provider may ask for your insurance, Medicare or Medicaid information so they can charge an administration fee to the company. You will not have to pay a fee directly.

Register for an appointment at tri-c.edu/covidvax (Metro) or tri-c.edu/covidvaxeast. You will be asked to indicate whether this is your first or second dose of the Moderna vaccine.

Visit tri-c.edu/vaccine or call 216-317-1250 for more information.
Metropolitan Campus is located at 2900 Community College Ave. in Cleveland. Vaccinations will take place in the Lot 4 underground garage off Community College Avenue.
Eastern Campus is located at 4250 Richmond Road in Highland Hills. Vaccinations will take place in the Student Services building (park in Lot F).
Care Alliance is a nonprofit community health center providing primary and preventative medical services to residents regardless of their ability to pay. It serves the unique needs of patients at two downtown health centers and a mobile unit, as well as through outreach programming.

The Care Alliance Central Clinic is located at 2916 Central Ave. in Cleveland.
April 28, 2021
Erik Cassano, 216-987-3577 or erik.cassano@tri-c.edu