Corporate College Presents 2021 Smart 50 Awards
William Gary, Tri-C's executive vice president of WCED, among honorees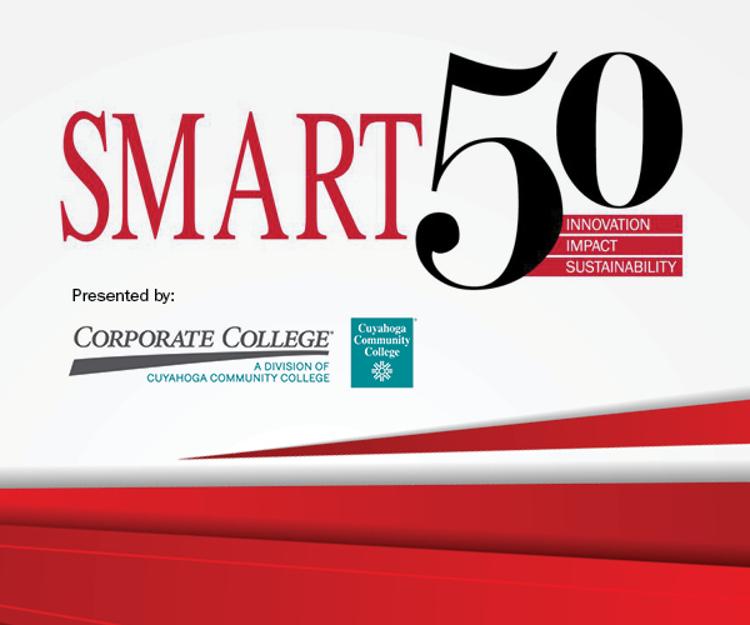 For the eighth year, Corporate College®, a division of Cuyahoga Community College (Tri-C®), will serve as presenting sponsor for the Northeast Ohio Smart 50 Awards.

The awards will be presented during a virtual program Thursday, Nov. 4, at 9 a.m.

Hosted by Smart Business, the Smart 50 Awards recognize top executives at 50 companies throughout the region for their ability to effectively build and lead successful organizations.

This year's honorees include William Gary, executive vice president of Tri-C's Workforce, Community and Economic Development (WCED) division.

"I am delighted to be the recipient of a 2021 Smart 50 Award," Gary said. "This award is reflective of Tri-C's commitment to serving the needs of our students and the community and the work we have done to develop programs and initiatives that train students, create jobs and propel our economy forward."

Three companies will also be recognized with special awards for innovation, impact and sustainability.

Northeast Ohio is one of three markets in which the annual Smart 50 Awards are held. The Columbus awards took place in July, and the Pittsburgh awards will take place Nov. 18.

To attend the 2021 Northeast Ohio Smart 50 Awards, visit sbnonline.com/events/smart50 and scroll down to the "Get tickets" button. Admission is free.
October 28, 2021
Erik Cassano, 216-987-3577 or erik.cassano@tri-c.edu