Corporate College Launches Pre-Licensure and Continuing Education Courses for Mortgage Loan Officers
Self-paced online courses meet state requirements for industry professionals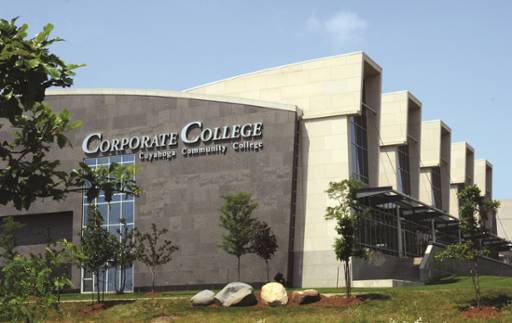 Corporate College®, a division of Cuyahoga Community College (Tri-C®), is offering pre-licensure and continuing education for mortgage loan officers. The self-paced online courses provide updated and interactive content that is accessible anywhere.
A mortgage loan officer (MLO) helps consumers and businesspeople choose and apply for loan products and serves as a point of contact for the financial institution during the loan closing process.
Corporate College's pre-licensure education package is a comprehensive introduction to the principles and practices of mortgage lending. In addition to required core topics, the course focuses on content areas appearing on the Secure and Fair Enforcement for Mortgage Licensing (SAFE) MLO test:
Federal law (3 hours);
Ethics (3 hours);
Nontraditional mortgage lending (3 hours);
Ohio law (4 hours); and
Electives (12 hours).
The continuing education course satisfies the annual eight-hour continuing education requirement for individuals maintaining state-issued MLO licensure. Topics include:
Federal mortgage-related laws (3 hours);
Ethics, fraud and consumer protection (2 hours);
Lending standards related to nontraditional mortgage products (2 hours); and
Elective content (1 hour).
According to Zillow, Ohio's real estate market has increased by about 13%, and the demand for MLOs remains high. Individuals must complete 20 hours of national and four hours of state coursework to become a licensed MLO in Ohio, with eight hours of continuing education required per calendar year to maintain licensure. The cost of the pre-licensure course is $559 and the cost of the continuing education course is $155.
Register today at corporatecollege.com/mortgageloan.
October 07, 2022
MEDIA: Contact Anthony Moujaes, 216-987-3068 or anthony.moujaes@tri-c.edu