College to Debut 'University Connection' Beginning Fall 2022
Initiative will simplify transfer process for new and continuing students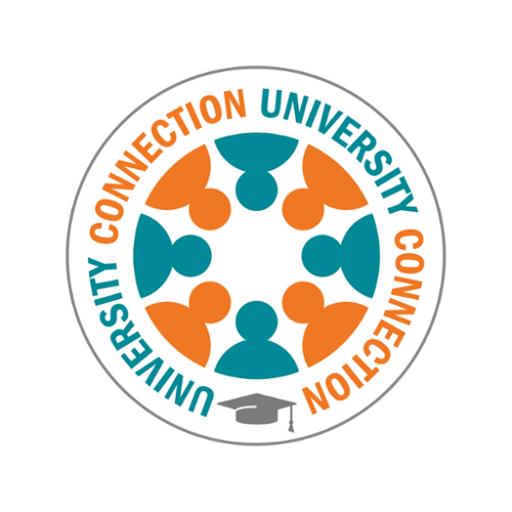 As it solidifies its commitment to making higher education accessible, Cuyahoga Community College (Tri-C®) is making the transfer process simpler and more concise for new and continuing students.
Students who come to Tri-C intending to pursue a four-year degree will benefit from a streamlined transfer process through University Connection, an enrollment initiative that helps students plot their academic and career path upon enrollment.
Debuting in fall 2022, University Connection merges transfer services and transfer partnerships into a single unified process. Through the program, students can connect with transfer and career specialists to discuss their future plans and match with one of the College's nearly 400 four-year pathways and partnerships.
"With the creation of University Connection, we aim to showcase the ease of transferability, including the Future Vikings program, and create awareness of Tri-C's articulation agreements," said Heidi Nicholas, director of Tri-C's enrollment management and enrollment operations. "This will help encourage our students to earn their first degree at Tri-C, second degree anywhere."
June 17, 2022
By Anthony Moujaes, 216-987-4538 or anthony.moujaes@tri-c.edu