Citizens Police Academy: Learning About Law Enforcement at Tri-C
College joins forces with Parma Heights Police Department to offer community course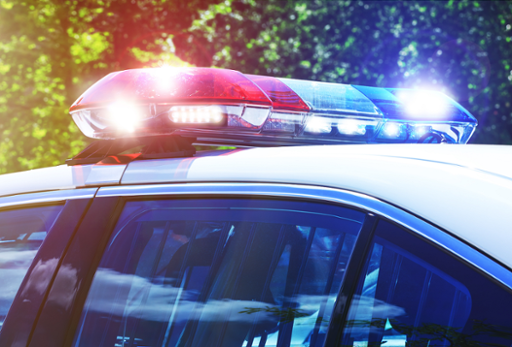 The Parma Heights Police Department is offering its residents a behind-the-scenes look at law enforcement and the work of police officers with help from Cuyahoga Community College (Tri-C®). 
The city's second Citizens Police Academy begins March 24 at the KeyBank Public Safety Training Center on Tri-C's Western Campus. Classes will take place from 6 p.m. to 9 p.m. every Wednesday for 11 weeks. 
The program covers topics such as patrol procedures, crime scene investigation and use of force. Classes are led by Parma Heights officers and Tri-C instructors. 
The success of the inaugural Citizens Police Academy convinced the city to offer it again. 
"It was a great way to interact with the community," Police Chief Steve Scharschmidt said in a recent cleveland.com story. "We want to show people what we do on a day-to-day basis. That really was the goal and the bottom line." 
The course ­has 15 openings. City residents can click here to register. Scharschmidt said the city hopes to offer the academy twice a year in the future. It is run through the department's Police and Citizens Together (PACT) unit.
February 17, 2021
John Horton, 216-987-4281 john.horton@tri-c.edu